Never miss horse ads again!
With your personal eMail search request you will be informed regularly about new horse ads that are conform to your search criteria.
H
Sort by
Date descending

b
e

Date descending
b

Date ascending
e

Price ascending
b

Price descending
e

Breed ascending
b

Breed descending
e

Age ascending
b

Age descending
e

Height ascending
b

Height descending
Page-1-Ad
With this option your advertisement will be extra advertised on the top page of search results. It will be listed above the regular search results.
In addition, interested parties can directly see more information. This significantly increases the number of potential buyers.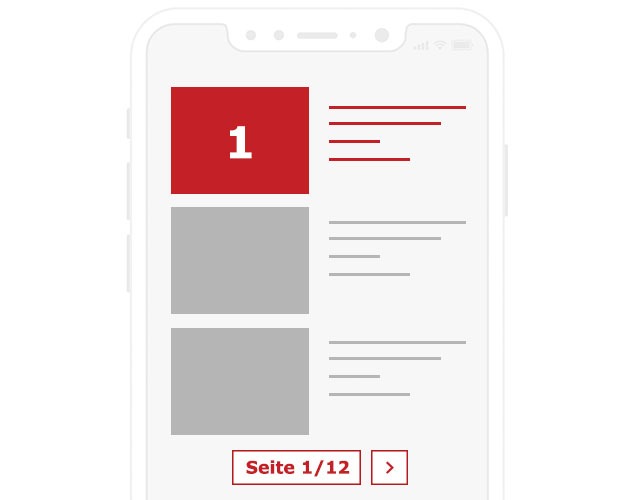 Being found rather than looking for
with your personal request to your desired horse.
to be found
j

Describe yourself and your wishes

j

receive your offer directly from certified buyers

j

immediately online, duration of 90 days
Place a request now
H
Breton

(2)
Multiple choice
Sandra Hesselbarth

(1)
Denise Hoogeveen

(1)
Germany

(1)
Netherlands

(1)
Multiple choice
Therap. Purposes

(1)
safe on the roads

(1)
Allrounder

(1)
Weight Carrier

(1)
loads easily

(1)
Stands for the farrier

(1)
incl. Equidenpass

(1)
No eczema

(1)
Refine your search
Page-1-Ad

(2)
Hide auction horses

(2)
Use and characteristics of the Breton
The typical Breton Draught Horse, or Trait Breton, is usually chestnut or roan coloured with a flaxen tail and mane. The rarer bays and bay roans are also popular among those who buy a Breton. These stocky, sturdy horses are between 15.1 hands high (61 inches/152 cm) and 16.00 hands high (64 inches/163 cm). The Breton Trait is one of just two officially recognised types of Breton. The other, the Breton Postier, was created by crossing Bretons with Norfolk Trotters and Hackneys in the 19th century, resulting in strong, attractive harness horses. Breeders who sell a Breton Postier are enthusiasts for these good all-rounders. A non-official type, the Cheval de Corlay or Corlay Breton, has Arabian and Thoroughbred ancestry and was used for racing as well as more general work. The smaller Centre-montagne draught horse is possibly closer to an early type of Breton horse. However, although popular with people who buy a Breton, it is not officially recognised like the Trait Breton.