Never miss horse ads again!
With your personal eMail search request you will be informed regularly about new horse ads that are conform to your search criteria.
H
Sort by
Date descending

b
e

Date descending
b

Date ascending
e

Price ascending
b

Price descending
e

Breed ascending
b

Breed descending
e

Age ascending
b

Age descending
e

Height ascending
b

Height descending
Page-1-Ad
With this option your advertisement will be extra advertised on the top page of search results. It will be listed above the regular search results.
In addition, interested parties can directly see more information. This significantly increases the number of potential buyers.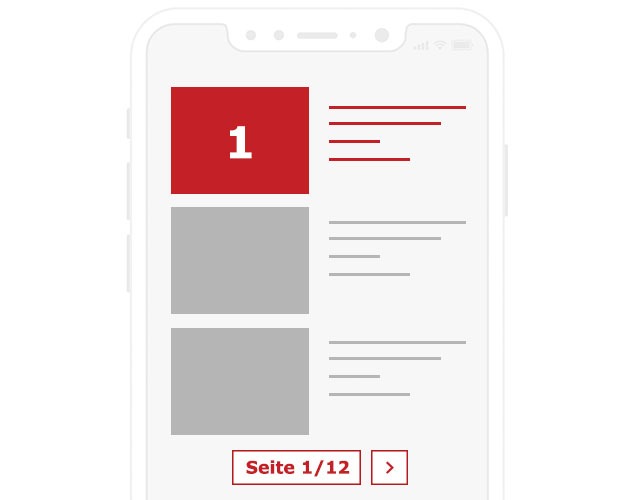 Stop looking and be found instead
With your personal request in search of the horse of your dreams.
Getting found
j

Describe yourself and your wishes

j

Receive your offer directly from certified buyers

j

Immediately online, duration of 90 days
Place a request now
H
Furioso

(2)
Multiple choice
Austria

(1)
Poland

(1)
Multiple choice
Lunged

(1)
Ground Work

(1)
loads easily

(1)
Halter accustomed

(1)
Barefoot

(1)
Stands for the farrier

(1)
Refine your search
Incl. video

(1)
Your ad on the first page of search

(2)
Hide auction horses

(2)
Use and characteristics of the Furioso
The Furioso is often described as a medium to heavyweight riding and harness horse, though it also has elegant good looks thanks to its part-Thoroughbred ancestry. A true Furioso has a sturdy frame and a strong neck, making it suitable for general farm work as well as going under saddle and in harness. It was this all-round adaptability that made it popular to buy a Furioso in Hungary until, as elsewhere, mechanisation brought changes to farming life. They are between 16 hands (64 inches/163 cm) and 17 hands (68 inches/173 cm) high. Mostly bay in colour, some breeders occasionally sell a Furioso with a black coat, and even more rarely, a chestnut.
Origin and history of breeding Furioso Horses
The story of the Furioso breed began at the Mezöhegyes Stud Farm in 1841, when an English Thoroughbred named Furioso arrived to join the exclusively bay-coloured stock. The stud had been set up in 1785 by Emperor Joseph, ruler of the Austro-Hungarian Empire, who ordered his stud management to be based on a selected coat colour for each establishment. Some ten years later, the Norfolk Trotter stallion North Star, a descendant of a Derby winner, arrived at the Mezöhegyes stud. These two stallions were bred to local mares, many of which were from the Hungarian Nonius draught breed, as well as mares from other breeds such as Andalusians. At first, the descendants of the two stallions were viewed as separate lines with different functions. This began to change in the late nineteenth century when the strains started to be mixed. Consequently, sometimes the breed was named the Furioso-North-Star. By 1943, four lines, or strains, of Furioso were recognised, these being Furioso A and B, and North Star A and B. The North Star line is now considered to be extinct. By the 1960s, breeding had transferred to the Nagkunság Stud, and today appears to be mainly carried out by specialists and enthusiasts. Despite its rarity today, the Furioso was much in demand as a competition horse throughout eastern Europe and Russia in the days of the Soviet bloc. It was used as a sports horse in a range of activities, from eventing to cross country. Though not considered to be the most athletic of jumpers, the Furioso made an excellent outcross when bred with Thoroughbreds, and still does, when rare examples of the original type of Furioso can be found.
Furioso Horses in equestrianism
The remaining Furioso stock is kept largely as an all-round work horse by enthusiasts of the breed. While its function as a competition horse has probably mainly been overtaken by more recently-created breeds, the Furioso is still an excellent harness horse which can also produce fine sports horses when bred with Thoroughbreds and the like.