y

Mare
y

Warmblood
y

Dressage horses
y

Leisure horses
y

Breeding horses
y

Brown
y

Western horses
Sort by
Date descending

b
H
e

Date descending
b

Date ascending
e

Price ascending
b

Price descending
e

Breed ascending
b

Breed descending
e

Age ascending
b

Age descending
e

Height ascending
b

Height descending
Page-1-Ad
With this option your advertisement will be extra advertised on the top page of search results. It will be listed above the regular search results.
In addition, interested parties can directly see more information. This significantly increases the number of potential buyers.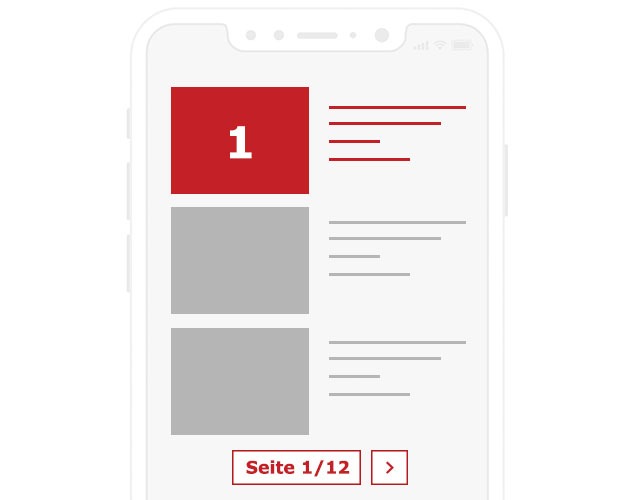 Basic advertisements
Stop looking and be found instead
With your personal request in search of the horse of your dreams.
Getting found
j

Describe yourself and your wishes

j

Receive your offer directly from certified buyers

j

Immediately online, duration of 90 days
Place a request now
H
Gelderland

(3)
Multiple choice
Warmblood

(3)
Mix

(1)
Multiple choice
Breeding horses

(2)
Dressage horses

(2)
•
education & results
Leisure horses

(2)
Western horses

(1)
Multiple choice
Gray

(1)
Brown

(2)
Multiple choice
Germany

(2)
Hungary

(1)
Multiple choice
Broken-in

(3)
Lunged

(2)
Ground Work

(3)
Reliable for trail riding

(1)
loads easily

(1)
Vet-Check

(3)
Halter accustomed

(2)
Barefoot

(2)
Stands for the farrier

(2)
With horse passport

(3)
No eczema

(2)
Standard seller

(2)
premium seller

(1)
Refine your search
Your ad on the first page of search

(1)
Hide auction horses

(3)
Online since
2 days

(1)
3 days

(1)
1 week

(1)
2 weeks

(1)
Use and characteristics of the Gelderland
The Gelderland has contributed immensely to the modern Dutch warmblood and is one of the key components of the studbook. They are usually between 15.2 hands (62 inches/157 cm) and 16 hands (64 inches/163 cm) high, although in recent years there has been a tendency to use larger Gelderlands for competing and in commercial coach and carriage driving. This means it's now easier to buy a Gelderland of 17 hands high (68 inches/173 cm) or more. Many are chestnut coloured, though black and grey are also popular. In the harness world, coloured horses (also known as tobiano, or piebald and skewbald) are extremely stylish, and there's always plenty of interest when participants sell a Gelderland with one of these eye-catching coat patterns.
Origin and history of breeding Gelderlands
The breed originated in the Dutch province of Gelderland, an agricultural region in the centre of the Netherlands. The original Gelderland, or Gelderlander, was bred to be a good all-round farm horse that also had an impressive presence when in harness. The foundation mares were local and from early times onward, stallions of the outstanding European breeds of the period such as Andalusians, Neapolitans and Anglo-Normans were used. In the nineteenth century, Thoroughbred, Norfolk Roadster, East Friesian, Oldenburg and Hackney horses were added to the mix, along with Holsteins and, later, Selle Français. The Dutch breeders had an open and practical approach to breeding and this brought great results. The outcome was a very distinctive horse, with a ground-covering, elevated trot, high head-carriage and outstanding presence. In profile, their long heads are straight or convex, often giving them a noble, Roman-nosed look. Breeders selected for horses with white facial markings and white legs, as these add to the overall impression of flashing, lively movement as the Gelderlands trot down the road. They have excellent feet and are usually very healthy, long-lived horses. Another notable feature of the breed is the high withers at the end of their beautifully arched necks. The success of the modern Gelderland is also a testament to the ability of its breeders to adapt, particularly when increasing mechanisation threatened the horses with extinction in the post-WWII period. This was when the first Dutch warmblood sports horses began to make a name in international competition, and a new studbook, the Warmbloed Paarden-stamboek in Nederland, was set up. This gained royal recognition from Queen Beatrix in 1988 and now the general term KWPN is applied to all Dutch warmbloods, including Gelderlands.
Gelderlands in equestrianism
In addition to competitive and pleasure driving, long-striding Gelderlands are successful show jumpers. The Dutch Jumping Champion Gondelier cleared 7'3" (2.20 meters) in 1972. They are also a force in dressage, competing at Grand Prix level. Their individual registry has now been restored within the KWPN studbook, where they are rightly known as the Gelderlander Versatility Horse.