Never miss horse ads again!
With your personal eMail search request you will be informed regularly about new horse ads that are conform to your search criteria.
H
Sort by
Date descending

b
e

Date descending
b

Date ascending
e

Price ascending
b

Price descending
e

Breed ascending
b

Breed descending
e

Age ascending
b

Age descending
e

Height ascending
b

Height descending
Page-1-Ad
With this option your advertisement will be extra advertised on the top page of search results. It will be listed above the regular search results.
In addition, interested parties can directly see more information. This significantly increases the number of potential buyers.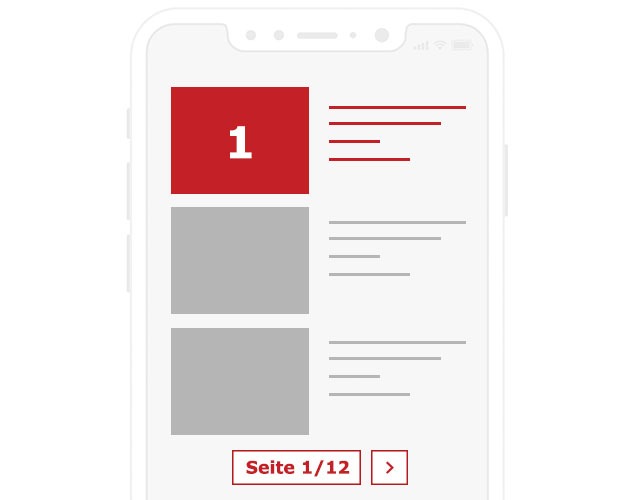 Basic advertisements
Stop looking and be found instead
With your personal request in search of the horse of your dreams.
Getting found
j

Describe yourself and your wishes

j

Receive your offer directly from certified buyers

j

Immediately online, duration of 90 days
Place a request now
H
Hackney Pony

(4)
Multiple choice
Bayerischer Zuchtverband für Kleinpferde und Spezialpferderassen e.V.

(1)
Germany

(1)
Netherlands

(2)
United States

(1)
Multiple choice
Licensed stallion

(1)
Green

(1)
Broken-in

(1)
Lunged

(1)
Ground Work

(1)
Reliable for trail riding

(1)
Allrounder

(1)
loads easily

(1)
Halter accustomed

(2)
Barefoot

(2)
Stands for the farrier

(1)
Directly from the breeder

(2)
With horse passport

(2)
No eczema

(1)
Standard seller

(3)
premium seller

(1)
Refine your search
Incl. video

(2)
Your ad on the first page of search

(1)
VAT can be stated separately

(1)
Hide auction horses

(4)
Online since
Use and characteristics of the Hackney Pony
Hackney ponies are usually between 12 hands (48 inches/123 cm) and 14 hands (56 inches/142 cm) high. As well as their spectacular action, which is even more elevated and exuberant than that of the Hackney horse, they often have high tail carriage which adds to their dashing appearance. They may move in a light and airy way, but these are true ponies with strength and stamina, and so deciding to buy a Hackney pony is a good choice for a family that enjoys sports or pleasure driving. The breed is very popular in the USA, where breeders may sell a Hackney pony for one of several categories of driving event. Coat colours are bay, brown, black and chestnut.
Origin and history of breeding Hackney Ponies
The term Hackney has been used to describe light, active horses since medieval times. The name probably derives from the place, now part of London, where horses of this type were bred. The story of the modern Hackney horse, however, began in the nineteenth century, with the improvement in roads, which meant that there were more people driving their own vehicles from town to town. They wanted sporty looking horses with an impressive trot, and so the Hackney, Roadster and Trotter breeds were developed. The high-stepping Hackney ponies were the creation of the innovative nineteenth-century horse breeder Christopher W. Wilson, whose family kept Fell ponies. He wanted to create a pony, not a horse, that would have all the flair of the Hackney but would maintain the qualities of hardiness and independence that the Fell ponies had. To achieve this, he used a stallion with Roadster ancestry called Sir George, and Fell pony mares, to produce a breed of ponies with a very active trot and the toughness of the Fell. They were hardy enough to winter out on the fells in northern England, just like their pony ancestors. Some Welsh ponies were also used in the creation of the Hackney pony, as these too were hardy animals, and famous for their trotting ability. At first, the ponies were known as Christopher Wilson ponies, and they quickly gained popularity in the UK and overseas. The stylish ponies were once a familiar sight on the roads of Britain and America, but the arrival of the car brought that to an end. Christopher Wilson, always an innovator, was one of the first people in Britain to replace his ponies with a car.
Hackney Ponies in equestrianism
Hackney ponies have a devoted following in the USA, where ridden and driven events are organised for the breed. These include Hackney Roadster and Harness Pony classes, and a range of pleasure driving events. Harness pony classes are elegant affairs, and the driver will dress in formal clothing. Hackney ponies have been influential on two modern American breeds, the American Shetland and the Miniature horse.