Never miss horse ads again!
With your personal eMail search request you will be informed regularly about new horse ads that are conform to your search criteria.
H
Sort by
Date descending

b
e

Date descending
b

Date ascending
e

Price ascending
b

Price descending
e

Breed ascending
b

Breed descending
e

Age ascending
b

Age descending
e

Height ascending
b

Height descending
Page-1-Ad
With this option your advertisement will be extra advertised on the top page of search results. It will be listed above the regular search results.
In addition, interested parties can directly see more information. This significantly increases the number of potential buyers.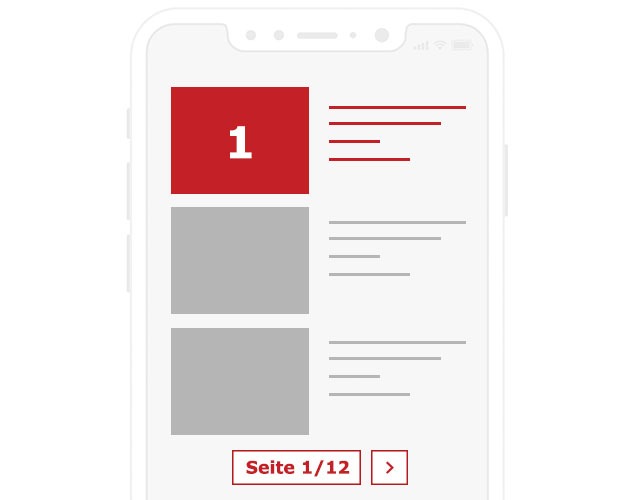 Being found rather than looking for
with your personal request to your desired horse.
to be found
j

Describe yourself and your wishes

j

receive your offer directly from certified buyers

j

immediately online, duration of 90 days
Place a request now
H
Half Arabs

(3)
Multiple choice
Trakehnerzucht Am Bürgerbusch

(1)
IberHorse // VentechevauxPRE

(1)
Zuchtverband für deutsche Pferde

(1)
Germany

(1)
Poland

(1)
Spain

(1)
Multiple choice
For Beginners

(1)
Ground Work

(1)
safe on the roads

(1)
Weight Carrier

(1)
loads easily

(1)
Barefoot

(1)
Stands for the farrier

(1)
Suitable for children

(1)
Standard seller

(1)
premium seller

(2)
Refine your search
Incl. video

(2)
Page-1-Ad

(3)
VAT can be stated separately

(1)
Hide auction horses

(3)
Use and characteristics of the Half Arab
Selective breeding to produce a half Arab can be an informal, even a one-off event. However, some crosses have become so well-established that they have taken on the status of a breed, with dedicated registries. The Anglo-Arabian is probably the best-known example for riders looking to buy a half Arabian. This is a cross between an Arab and a Thoroughbred. For registration purposes, the genetic percentage of each breed represented in the parents varies from country to country. In the USA, for instance, all registered half-Arabs must have one purebred Arab parent. If breeders sell a half-Arab with two half Arab parents, it cannot be registered with the Arabian Horse Association of the USA. Genetic outcomes such as strength or appearance are therefore only part of the issue in breeding half Arabs. The other part relates to meeting the registration requirements of the appropriate national or regional Arabian horse organisation, which many owners of half Arabs wish to do. Many of these registries have dedicated sections for half Arabs and partbred Arabs.
Origin and history of breeding Half Arab horses
The Arab, or Arabian horse, has long been viewed as an improver of other horse breeds, and many other breeds have been influenced by Arab horses. Very often the clue to the cross is in the name of the new breed. Half Arab crosses which now have the status of a breed include the AraAppaloosa, a cross between an Appaloosa and an Arab horse; Quarabs, a Quarter Horse-Arab cross; Morabs, Morgans crossed with Arabs; and Welaras, Welsh ponies crossed with Arab horses. Sometimes, as with other crosses, half Arabs are eligible for more than one registry. This can be of great benefit to riders, as it opens up more opportunities for competing or showing their horse. Breeds with open stud books that allow Arab and half Arab horses to register include the American Warmblood, the Oldenburg, and the Palomino and Pinto breeders' registries. Registration is usually dependent on the half Arab horse meeting all the other criteria of the breed. Other stud books are semi-open, or partially open. They will allow registration of horses up to a particular percentage of Arab ancestry or parentage. Many of these breed registries will have had Arab horses as part of their foundation stock. Examples include the American breed the Colorado Ranger, the Gidran, a Hungarian breed sometimes called the Hungarian Anglo-Arab, the Sardinian Anglo-Arab, and Trakehner. Other stud books such as the Thoroughbred and the Orlov Trotter, have entirely closed books even though Arabians formed part of their foundation stock.
Half Arabs in Equestrianism
The potential outcome of a cross between breeds is broad-ranging, meaning that half Arabs of very diverse types are participating successfully in every sphere of equestrian sport.