Karabakh - horses for sale
Although not well-known beyond its homeland, the swift and enduring Karabakh horse is the pride of Azerbaijan as well as its national animal. This reflects the breed's contribution to the ancient equestrian culture of this south Caucasian nation. Anyone managing to buy a Karabakh would be in good company as Queen Elizabeth II was given a Karabakh stallion called Zaman in the 1950s. Historically, they were bred by rulers of the Karabakh region as fine riding horses. Despite its historic importance, the breed is under threat of extinction. It is a rare event for anyone to sell a Karabakh, and they are currently only available within Azerbaijan, as there is a ban on export.
Sort by
Date descending

b
H
e

Date descending
b

Date ascending
e

Price ascending
b

Price descending
e

Breed ascending
b

Breed descending
e

Age ascending
b

Age descending
e

Height ascending
b

Height descending
Page-1-Ad
With this option your advertisement will be extra advertised on the top page of search results. It will be listed above the regular search results.
In addition, interested parties can directly see more information. This significantly increases the number of potential buyers.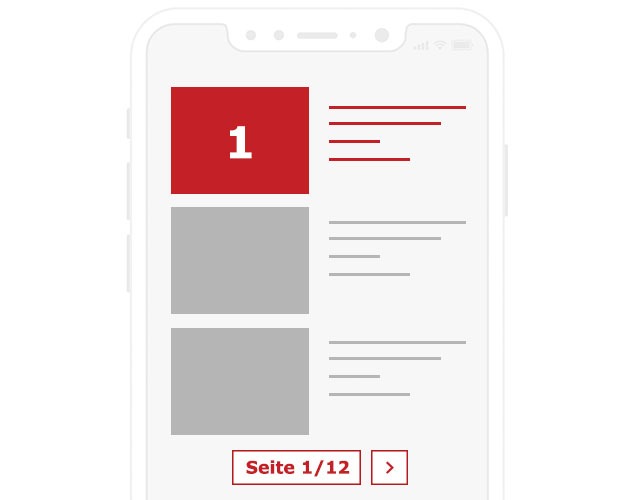 Basic advertisements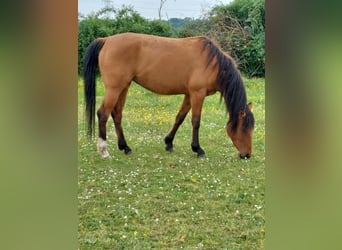 Stop looking and be found instead
With your personal request in search of the horse of your dreams.
Getting found
j

Describe yourself and your wishes

j

Receive your offer directly from certified buyers

j

Immediately online, duration of 90 days
Place a request now
Use and characteristics of the Karabakh
Several breeds and types of horse have gone into the creation of the Karabakh. The outcome is a horse that combines power with grace, and endurance with speed. Riders who are fortunate enough to have ridden, or been able to buy, a Karabakh remark that they are extremely agile and sure-footed, a legacy of their origin in a testing mountain environment. Most Karabakhs stand between 14.1 hands (57 inches/145 cm) and 15.2 hands (62 inches/157 cm) high. They have noticeably long legs. Coat colours include bay, grey and chestnut; like the breeds of surrounding nations, the coat sometimes has a remarkable golden lustre. This is one of the features that had great status on the rare occasions when a ruler decided to sell a Karabakh in the past.
Origin and history of breeding Karabakh horses
The horse breeds of several nations neighbouring Azerbaijan have been influential on the creation of the Karabakh. These include the Akhal-Teke, Kabardin and Turkoman. The Arabian horse was also influential, but this is not likely to have been during the foundation stage. The region of Karabakh in Azerbaijan has undoubtedly been an important equestrian society since ancient times, but the history of the modern Karabakh horse has only been documented since the late eighteenth century. At this time, the region of Karabakh was a Khanate ruled by Ibrahim-Khalil (1763-1806), who had several thousand horses, many of which would be of Karabakh type. They were regal animals so were gifts of high status to other rulers, although Karabakh horses were also sold on rare occasions. In 1823, some of these fine animals were bought by an English company. Sometimes the Karabakhs were acquired by other nations via war or during times of political change or uncertainty. In the nineteenth century, they were also influential through cross-breeding and were some of the foundation stock for Russian breeds such as the Don, as well as being ridden by Russian army officers. Karabakhs reached their height of international fame in the late nineteenth century, with the presentation of a silver medal at a leading horse show in Paris in 1867. In the twentieth century, unrest and wars in the Caucasus led to the reduction and near extinction of the breed. Today, the Ministry of Agriculture of Azerbaijan is making a concerted effort to restore and conserve the traditional qualities of the Karabakh horse, particularly at the main stud in Agdam.
Karabakhs in equestrianism
Karabakh horses are record breakers! In 2004, Kishmish, an Agdam Stud Karabakh, ran 1,000 metres in one minute, nine seconds and 1,600 metres in one minute, 52 seconds. They are a symbol of cultural and national pride, representing an irreplaceable part of Azerbaijan's heritage. A monument has been erected to the Karabakh in Belgium, and two Karabakhs were mascots at the 2017 Islamic Solidarity Games.
i