Never miss horse ads again!
With your personal eMail search request you will be informed regularly about new horse ads that are conform to your search criteria.
H
Sort by
Date descending

b
e

Date descending
b

Date ascending
e

Price ascending
b

Price descending
e

Breed ascending
b

Breed descending
e

Age ascending
b

Age descending
e

Height ascending
b

Height descending
Page-1-Ad
With this option your advertisement will be extra advertised on the top page of search results. It will be listed above the regular search results.
In addition, interested parties can directly see more information. This significantly increases the number of potential buyers.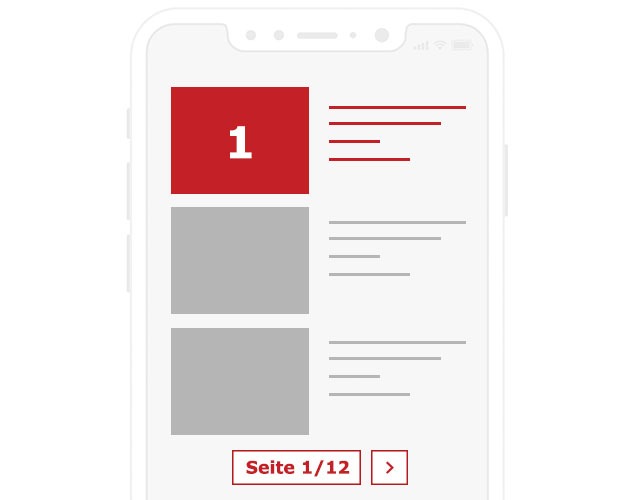 Basic advertisements
Being found rather than looking for
with your personal request to your desired horse.
to be found
j

Describe yourself and your wishes

j

receive your offer directly from certified buyers

j

immediately online, duration of 90 days
Place a request now
H
Knabstrup

(6)
Multiple choice
Zuchtgemeinschaft Finca Barroco

(1)
Jan-HWollesen

(1)
Zuchtverband für deutsche Pferde

(1)
Germany

(5)
Spain

(1)
Multiple choice
Green

(2)
Halter accustomed

(3)
Suitable for children

(1)
Directly from the breeder

(1)
incl. Equidenpass

(1)
Standard seller

(4)
premium seller

(2)
Refine your search
Page-1-Ad

(2)
Foal

(1)
Hide auction horses

(6)
Online since
Use and characteristics of the Knabstrup
Knapstrup horses generally stand between 15.2 hands (62 inches/157 cm) and 16 hands (64 inches/163 cm) high. Families can buy a Knabstrup for their children too, since the breed also includes delightful pony-sized individuals up to 14.2 hands high (58 inches/147 cm). Like the larger Knabstrups, they have coats in a range of spotted and blanket colours as well as solid colours. Some breeders sell a Knabstrup that favours the Baroque type of conformation, with a straight profile, naturally balanced head carriage and full, flowing mane and tail. Other individuals are more like warmbloods, with conformation that is more typical of sports horses. Knabstrups are excellent riding and driving horses. Their stunning colouring has also made them a popular choice for circuses.
Origin and history of breeding Knabstrups
The foundation of the Knabstrup breed is often attributed to a chestnut spotted mare that was abandoned in Denmark by one of the soldiers in Napoleon's army in 1804. She was known as Flaebehoppen and ended up being used by a butcher for meat deliveries. Flaebehoppen proved to be very fast and also have great powers of endurance. She was eventually bought by the owner of the Knabstrupgård estate. When bred to a chestnut Frederiksborg stallion, she produced spotted foals, including the stallion Flaebehingsten, which provided the foundation of the modern Knabstrup breed. Over the years the breed received more Frederiksborg influence and today the two are closely related. However, though there seems little reason to doubt the story, it appears that the popularity of spotted horses in Denmark probably predates Flaebehoppen. In fact, evidence for spotted coat colours is very ancient. This type of marking can be seen in European cave paintings, and it is said that spotted horses were popular in Asia in around 1000 CE. Certainly, spotted horses arrived in the Americas early in the colonial period, since they were valued and exchanged by the native Americans. It is also said that there was a spotted stallion in the royal stud of Christian V in 1671, long before Flaebehoppen. This horse was described as "tiger" coloured. Spotted horses were used for carriage work as well. Today, a preserved spotted horse stands in Christiansborg Castle, a reminder of the race between Copenhagen and Hillerød which the horse won in 1684, only to die immediately afterwards. However, Flaebehoppen and her descendants, especially the stallion Max in the 1930s, were clearly key to creating the modern Knabstrup. The breed organisation was set up in 1971 in an attempt to ensure the future of these attractive, intelligent horses.
Knabstrups in equestrianism
Although conformation varies, the majority of full-size Knabstrups are medium-weight horses that can excel in a range of equestrian pursuits. Their sensible nature and appealing colouring mean they have traditionally been used for a range of activities, from cavalry to delivery horses.