Never miss horse ads again!
With your personal eMail search request you will be informed regularly about new horse ads that are conform to your search criteria.
H
Sort by
Date descending

b
e

Date descending
b

Date ascending
e

Price ascending
b

Price descending
e

Breed ascending
b

Breed descending
e

Age ascending
b

Age descending
e

Height ascending
b

Height descending
Page-1-Ad
With this option your advertisement will be extra advertised on the top page of search results. It will be listed above the regular search results.
In addition, interested parties can directly see more information. This significantly increases the number of potential buyers.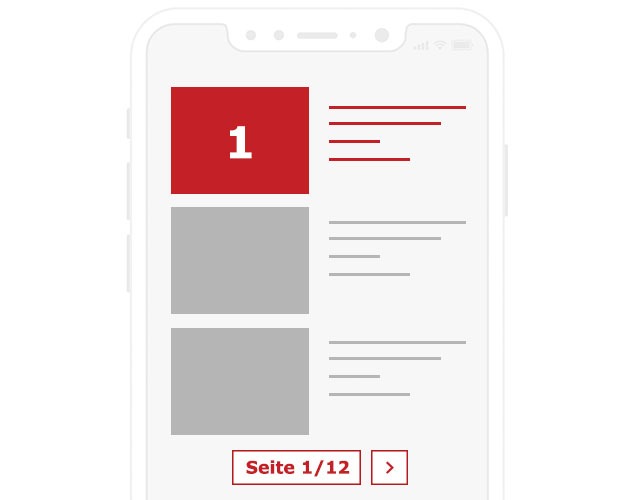 Basic advertisements
Stop looking and be found instead
With your personal request in search of the horse of your dreams.
Getting found
j

Describe yourself and your wishes

j

Receive your offer directly from certified buyers

j

Immediately online, duration of 90 days
Place a request now
H
Orlov

(2)
Multiple choice
Austria

(1)
Russia

(1)
Multiple choice
Registered Broodmare

(1)
Allrounder

(1)
Barefoot

(1)
Directly from the breeder

(1)
With horse passport

(1)
Standard seller

(1)
premium seller

(1)
Refine your search
Your ad on the first page of search

(1)
Hide auction horses

(2)
Online since
Use and characteristics of the Orlov
Orlovs are impressive and powerful horses, standing between 15.1 hands (61 inches/155 cm) and 17.1 hands (69 inches/175 cm) high. Coats can be any solid colours, although grey is the colour that is most associated with the breed and is very popular with people who buy an Orlov. The horses have handsome heads set on long and muscular necks. Their backs are relatively long and their legs strong and muscular. The breed was developed to cope well in a range of different climates, equally an advantage for those who sell an Orlov in Russia or elsewhere in the world.
Origin and history of breeding Orlov horses
By the late nineteenth century, the Orlov was probably the most famous trotting horse in the world. The breed's story began in 1777 in the stud of Count Alexius Grigorievich Orlov. This Russian nobleman had played a leading role in overthrowing Czar Peter III to gain power for Peter's wife, the Czarina who would become Catherine the Great. Catherine richly rewarded Orlov, making him Admiral of the Russian navy and giving him an estate at Khrenovsky where he established his stud farm. Orlov bought, or was gifted, an Arabian stallion from Turkey, which became known as Smetanka. This horse was intended to be a foundation sire for the breeding programme in which Orlov was assisted by his protégé V.I. Shishkin. Smetanka was bred with Danish and Dutch mares of Friesian type which had an impressive trot. The offspring of one of the Dutch matches, Polkan, was bred with another Friesian to produce Bars I, a colt born in 1784. Bars I is usually viewed as the true foundation sire. He was bred with mares of many diverse types and breeds, from Mecklenburgs and Thoroughbreds to Arabs, Andalusians and one member of the Don breed. By the third generation, inbreeding was producing a very distinctive type with an impressively fast trot. What's more, the horses were very fertile and made good outcrosses with other breeds. By the nineteenth century, they were recognised as not only good trotting horses, but useful riding horses which made excellent cavalry mounts. Norfolk Trotters also contributed to the breed, as did the emerging American Trotters who would eventually dominate the world of competitive harness racing. Crossed with the Orlov, the American horses produced a new Russian breed, the Russian Trotter. In the early twentieth century, Russia had thousands of Orlov stud farms, many of which were lost after the Revolution. However, the breed, and the sport, never wholly lost their popularity.
Orlovs in equestrianism
There are several types of Orlov. The Khrenov is the "standard" most popular type, while the Dubrovski is small, tough and fast. The Perm type, bred in the Urals, is strong and most like a carriage horse. The tall, elegant Novotomnikov favours the Arabian horse in appearance.