Never miss horse ads again!
With your personal eMail search request you will be informed regularly about new horse ads that are conform to your search criteria.
H
Sort by
Date descending

b
e

Date descending
b

Date ascending
e

Price ascending
b

Price descending
e

Breed ascending
b

Breed descending
e

Age ascending
b

Age descending
e

Height ascending
b

Height descending
Page-1-Ad
With this option your advertisement will be extra advertised on the top page of search results. It will be listed above the regular search results.
In addition, interested parties can directly see more information. This significantly increases the number of potential buyers.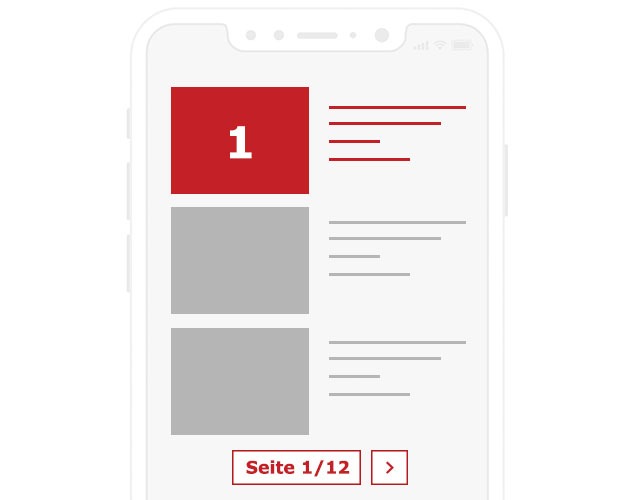 Being found rather than looking for
with your personal request to your desired horse.
to be found
j

Describe yourself and your wishes

j

receive your offer directly from certified buyers

j

immediately online, duration of 90 days
Place a request now
H
Tersk

(1)
Multiple choice
Germany

(1)
Multiple choice
Lunged

(1)
Ground Work

(1)
safe on the roads

(1)
Barefoot

(1)
Directly from the breeder

(1)
incl. Equidenpass

(1)
No eczema

(1)
Refine your search
Page-1-Ad

(1)
Hide auction horses

(1)
Online since
Use and characteristics of the Tersk
Tersks measure between 14.3 hands (63 inches/160 cm) and 15.1 hands (65 inches/165 inches) in height. Somewhat similar to Arab horses in appearance, they are generally taller and more robust. They have long, well-set shoulders, long legs and good feet; points which are a definite advantage for equestrians who buy a Tersk for endurance riding. Their movements are light and graceful. They are also intelligent and very amiable horses, which makes them easy to train. They are rightly considered to be very beautiful horses by the breeders, trainers and riders who sell a Tersk locally or internationally. Most are grey, often with a silver sheen, though there are golden bays and chestnuts too.
Origin and history of breeding Tersk horses
The Tersk breed was created by the well-known Russian cavalry officer and horse breeder Marshall Semyon Budyonny. It was part of his attempt to re-establish Russian horse breeds and types after the great losses of WWI and the period of the Russian Revolution. The development of the breed began at the North Caucasus Tersk Stud in Stavropol Krai in 1925. The now extinct Ukrainian Strelets breed played an important part in the initial stages. This breed had already established some of the work which Budyonny hoped to do, as it was a type of part-bred Arab horse crossed with Russian and Caucasian local breeds such as the Don, Orlov Trotter and Kabardin. The intention was to produce a horse with the beauty and action of the Arabian horse and the strength and robustness of the other breeds. The breed would also need to be hardy enough to live in taboons, a year-round grazing system in which horses are kept in herds under the management of a herdsman. At Tersk, two Strelets stallions, Tsenitel and Tsilindr, were bred to mares with Don, Strelets, Arab and Kabardin ancestry. The mares of this mating were then bred to Arab stallions, including the well-known sires Koheilan IV, Nasim and Marosh. As with other Russian breeds, three types of Tersk eventually emerged. The basic type was a hardy all-round riding and driving horse, the eastern, or Oriental type, was a lighter riding horse, and the heavy Tersk was more of a carriage type. The Tersk is considered a good improving horse for crossing with other regional breeds. It is also crossed with Trakehners and other sports horse breeds to produce a larger horse for advanced competitions.
Tersk horses in equestrianism
Tersk horses are supremely successful endurance horses. A number of them took part in an endurance race of 190 miles (310 km), all of them completing in excellent condition. The breed has elegant, light paces, a good stride and an impressive jump. hose who have experience of Tersks comment on their good natures and willingness.