Warlander - horses for sale
The Warlander is a recent breed that combines the qualities of Iberian breeds with those of Friesian horses. The result is an impressive warmblood of Baroque appearance with the strong leg bone and dazzling action of the Friesian, as well as the agility and focus of Iberian breeds such as the PRE (Pura Raza Española) and Lusitano. The combined qualities of Iberians and Friesians are great incentives for experienced equestrians to buy a Warlander. Although relatively new, the breed already has an active international society to provide support to aficionados who sell a Warlander as a horse for competition or display.
Sort by
Date descending

b
H
e

Date descending
b

Date ascending
e

Price ascending
b

Price descending
e

Breed ascending
b

Breed descending
e

Age ascending
b

Age descending
e

Height ascending
b

Height descending
Page-1-Ad
With this option your advertisement will be extra advertised on the top page of search results. It will be listed above the regular search results.
In addition, interested parties can directly see more information. This significantly increases the number of potential buyers.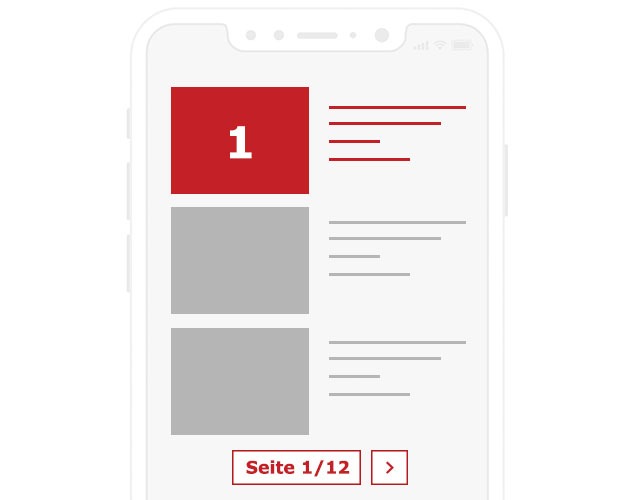 Basic advertisements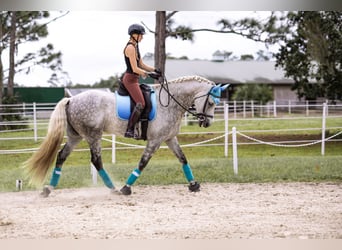 Stop looking and be found instead
With your personal request in search of the horse of your dreams.
Getting found
j

Describe yourself and your wishes

j

Receive your offer directly from certified buyers

j

Immediately online, duration of 90 days
Place a request now
Use and characteristics of the Warlander
Because the Warlander is a new breed, height standards are currently reasonably flexible, although the international registry suggests that no taller than 16.2 hands (66 inches/168 cm) is the optimum for this Baroque type. In practice, the height is no less than 14.3 hands (59 inches/150 cm) and horses over 16.2 hands are permissible when the other criteria are met, giving plenty of choice for riders who buy a Warlander. The breed exhibits all coat colours apart from pinto, roan and appaloosa. Like other noble Baroque breeds, the Warlander has a facial profile that is straight or slightly convex. For equestrians who plan to sell a Warlander, it's worth noting that the Bavarian Specialist Breed Registry has published a breed standard which should assist in raising the profile of these impressive horses.
Origin and history of breeding Warlanders
While Iberian/Friesian crosses have been popular for many years, it was the Classical Sporthorse Stud in Western Australia which established the cross as a breed in the 1990s, naming it the Warlander. The aim was to produce a high-quality riding horse with plenty of impulsion and grace. The Classical Sporthorse Stud believed that the combination of Friesian and Iberian qualities had the potential to create a "super horse". The Friesian, having been mainly developed as an all-rounder with the focus on performance in harness, had spectacular action, drive and impulsion. The Iberian breeds had outstanding rideability, flexibility and collection. The formal breeding programme began in 1992 when the stud acquired its first Friesian stallion. The standards are set by the International Warlander Society and Registry. To qualify as a Warlander, horses must result from the crossbreeding of purebred Iberians and Friesians. The two breeds must adhere to their own individual breed standards of purity. In the case of the Iberian, it should be a registered PRE (Pura Raza Española, or Andalusian) or Lusitano, or a registered cross of PRE and Lusitano. It must also have undergone DNA testing. Friesians should be registered with the recognised American or European registries. Specifically, Warlanders "must not be more than 3/4 (75%), nor less than 1/4 (25%)" of each of the two foundation breeds. They must have no influence from any other breeds. Warlanders may be crossed with other Warlanders so long as the other criteria still apply. Because the breed is so new, the possible genetic implications of the various crosses have not been fully resolved.
Warlanders in equestrianism
The Classical Sporthorse Stud always intended the Warlander to be an exceptional riding horse, capable of performance at the highest levels of equestrian competition. The Warlander's harmonious movements and elegant topline, combined with power and a sense of drama, make it an excellent choice for dressage. Its Baroque appearance also makes the breed a superb choice for historical re-enactment and riding displays. Warlanders are likely to become a breed of choice for film, equine theatre and TV work.
i