Horses for Sale in Basildon
y
Warmblood
y
Dressage horses
y
German Sport Horse
y
Gelding
y
Oldenburg
y
Anglo European Studbook
y
Show jumpers
Sort by
Date descending

b
H
e

Date descending
b

Date ascending
e

Price ascending
b

Price descending
e

Distance ascending
b

Distance descending
e

Breed ascending
b

Breed descending
e

Age ascending
b

Age descending
e

Height ascending
b

Height descending
Page-1-Ad
With this option your advertisement will be extra advertised on the top page of search results. It will be listed above the regular search results.
In addition, interested parties can directly see more information. This significantly increases the number of potential buyers.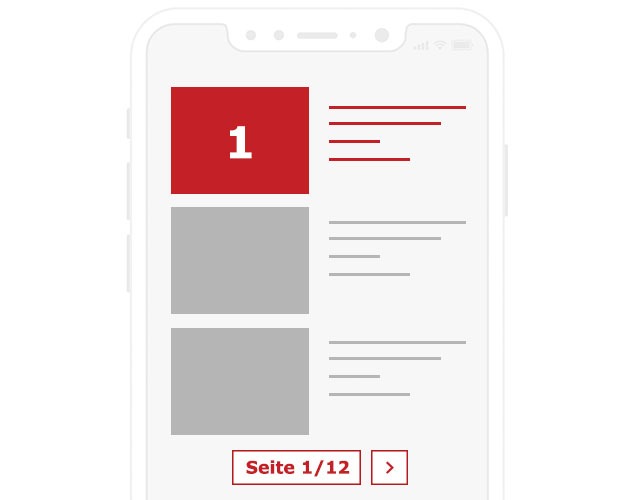 Basic advertisements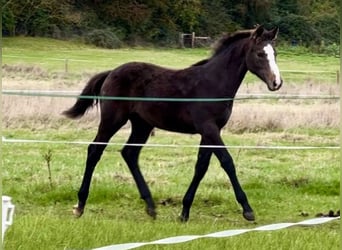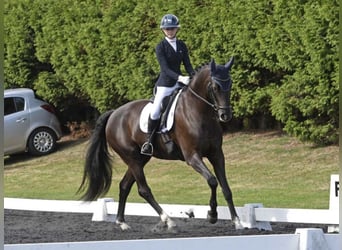 Stop looking and be found instead
With your personal request in search of the horse of your dreams.
Getting found
j

Describe yourself and your wishes

j

Receive your offer directly from certified buyers

j

Immediately online, duration of 90 days
Place a request now
Horses for Sale in Basildon - Finding Your Dream Horse Near You
Are you looking for your dream horse in Basildon? Buying a horse is a significant investment and should not be taken lightly. When searching for horses for sale in Basildon, there are several factors to consider before making a final decision.
Firstly, you should consider your riding experience and your goals with your new horse. It is essential to find a horse that matches your skill level and riding goals. Secondly, you should consider the age, breed, and size of the horse. The age of the horse is crucial since younger horses require more training and attention, while older horses may have health issues that require extra care. The breed and size of the horse should also be considered, as they can impact the horse's suitability for specific activities.
Before making a purchase, it is essential to meet the horse and ride it to ensure that it is a good fit. Additionally, you should have a veterinarian perform a pre-purchase exam to ensure the horse is in good health and free of any significant health issues.
When buying horses for sale in Basildon, it is recommended to use online marketplaces like ehorses. These platforms offer a vast selection of horses, and you can easily compare prices and features to find your ideal horse.
Selling horses in Basildon - finding a new owner for your horse
If you are looking to sell your horse in Basildon, there are several factors to consider. Firstly, you should determine the value of your horse by considering factors like age, breed, size, training level, and any significant accomplishments. This will help you set a fair price for your horse.
When selling horses for sale in Basildon, it is essential to provide potential buyers with detailed information about your horse, including its health history, training level, and temperament. Additionally, you should provide clear, high-quality photos and videos to showcase your horse's qualities.
Using online marketplaces like ehorses can be an effective way to reach a broader audience of potential buyers. These platforms allow you to create detailed listings and interact with potential buyers directly.
Specifics and facts about the city of Basildon
Basildon is a large town located in the county of Essex, England. It has a population of over 180,000 people and is known for its thriving business community, vibrant arts scene, and numerous parks and nature reserves.
Basildon is home to several equestrian centers, including Basildon Riding School and Barleylands Equestrian Centre. These facilities offer riding lessons, horse training, and boarding services.
In addition to its equestrian offerings, Basildon has several other attractions, including the Wat Tyler Country Park, the Festival Leisure Park, and the Towngate Theatre.
In conclusion, when looking for horses for sale in Basildon, it is crucial to consider your riding experience, goals, and the horse's age, breed, and size. When selling horses, providing detailed information and using online marketplaces like ehorses can help you find a new owner quickly. Basildon has a thriving equestrian community, making it an excellent location for horse enthusiasts.
i