Horses for Sale in Berkshire
y
Dressage horses
y
Warmblood
y
Oldenburg
y
German Sport Horse
y
Gelding
y
Chestnut
y
Breeding horses
Sort by
Date descending

b
H
e

Date descending
b

Date ascending
e

Price ascending
b

Price descending
e

Distance ascending
b

Distance descending
e

Breed ascending
b

Breed descending
e

Age ascending
b

Age descending
e

Height ascending
b

Height descending
Page-1-Ad
With this option your advertisement will be extra advertised on the top page of search results. It will be listed above the regular search results.
In addition, interested parties can directly see more information. This significantly increases the number of potential buyers.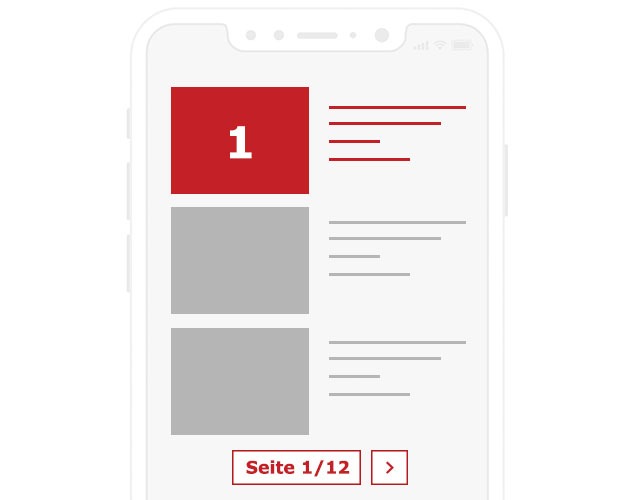 Basic advertisements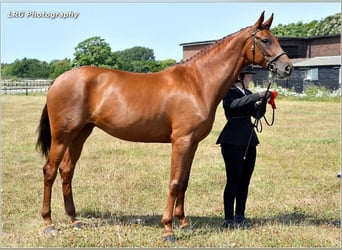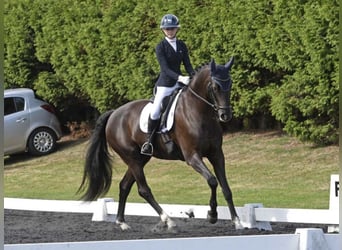 Stop looking and be found instead
With your personal request in search of the horse of your dreams.
Getting found
j

Describe yourself and your wishes

j

Receive your offer directly from certified buyers

j

Immediately online, duration of 90 days
Place a request now
Horses for sale in Berkshire - Find your dream horse near you
If you're in search of a new equine companion, Berkshire is a great place to start your search. When looking for horses for sale in Berkshire, there are a few important things to keep in mind. First, consider what you want to do with your horse. Will you be using it for trail riding, dressage, jumping, or another discipline? This will help you narrow down your search to horses that are suitable for your intended use.
Next, take into account the horse's age, breed, and training level. If you're a beginner rider, you may want to consider purchasing an older horse that has experience and is more forgiving. On the other hand, if you're looking to compete at a high level, you may want to consider a younger horse with potential and room for growth.
It's also essential to have a veterinarian conduct a pre-purchase exam before finalizing your purchase. This exam can uncover any health issues that may affect the horse's suitability for your intended use.
Selling horses in Berkshire - Find a new owner for your horse
If you're looking to sell your horse in Berkshire, there are several things to consider. First, be honest about your horse's abilities and any health issues it may have. This will help you find the right buyer for your horse and prevent any surprises down the road.
Next, take quality pictures and videos of your horse to showcase its talents and personality. A well-rounded profile can attract the right buyer and make your horse stand out from the crowd.
It's also crucial to set a fair price for your horse based on its age, breed, training level, and health. Do some research to see what similar horses are selling for in Berkshire to get an idea of what your horse is worth.
Finally, work with a reputable online marketplace, such as ehorses, to advertise your horse to potential buyers. These marketplaces have a broad audience and can connect you with interested buyers quickly and efficiently.
What makes Berkshire so special
Berkshire is a beautiful county located in southeast England. It's known for its picturesque countryside, historic towns, and stunning estates, including Windsor Castle and Highclere Castle, the setting for the popular TV series Downton Abbey.
The county has a rich equestrian history and is home to several top-level riding schools and training centers. Berkshire also hosts numerous equestrian events, including horse shows, polo matches, and point-to-point races.
In addition to its equestrian offerings, Berkshire is known for its excellent cuisine, including local specialties such as Berkshire pork and apple pie. Visitors can also enjoy hiking, cycling, and boating on the River Thames, which flows through the county.
Overall, Berkshire is a unique and vibrant county that offers something for everyone, including those in search of their dream horse. With its rich equestrian heritage and beautiful countryside, it's no wonder that Berkshire is a sought-after destination for horse enthusiasts.
i