Horses for Sale in Bristol
y
German Sport Horse
y
Dressage horses
y
Gelding
y
Warmblood
y
Black
Sort by
Date descending

b
H
e

Date descending
b

Date ascending
e

Price ascending
b

Price descending
e

Distance ascending
b

Distance descending
e

Breed ascending
b

Breed descending
e

Age ascending
b

Age descending
e

Height ascending
b

Height descending
Page-1-Ad
With this option your advertisement will be extra advertised on the top page of search results. It will be listed above the regular search results.
In addition, interested parties can directly see more information. This significantly increases the number of potential buyers.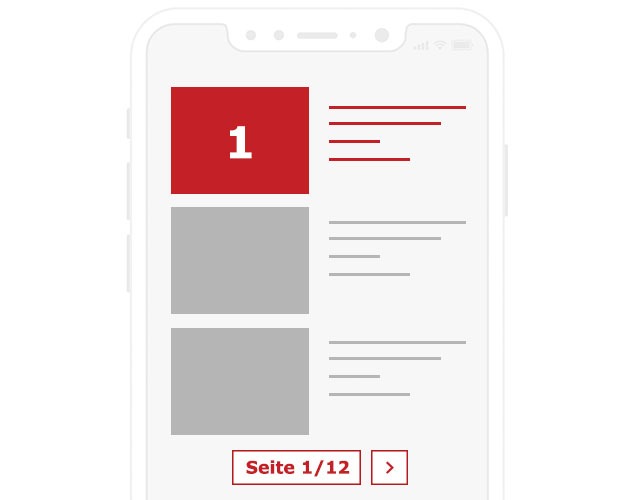 Basic advertisements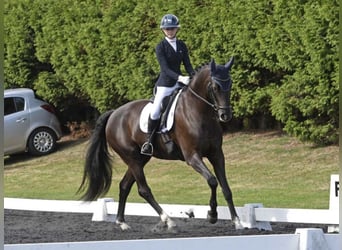 Stop looking and be found instead
With your personal request in search of the horse of your dreams.
Getting found
j

Describe yourself and your wishes

j

Receive your offer directly from certified buyers

j

Immediately online, duration of 90 days
Place a request now
Horses for Sale in Bristol - finding your dream horse near you
When it comes to buying a horse, it's important to consider your needs and abilities. Horses can vary greatly in temperament, size, breed, and discipline, so it's essential to do your research and find the right horse for you.
One of the best places to start your search for horses for sale in Bristol is the online marketplace, ehorses. This platform provides a wide range of horses for sale, with detailed information and photos of each horse to help you make an informed decision.
Before purchasing a horse, it's recommended to take the time to visit the horse and interact with them to ensure that they're the right fit for you. It's also important to consider the horse's age, health, and training level, as well as the seller's reputation and history with the horse.
By taking the time to carefully evaluate your options and find the right horse, you can ensure a successful and enjoyable partnership with your new equine companion.
Selling horses in Bristol - finding a new owner for your horse
If you're looking to sell your horse in Bristol, ehorses is also an excellent platform to use. To ensure a successful sale, it's important to provide accurate and detailed information about your horse, including their age, breed, training level, temperament, and any health issues or quirks they may have.
Photos and videos can also be incredibly helpful in showcasing your horse's abilities and personality. Additionally, it's important to be honest and transparent with potential buyers about your horse's history, strengths, and weaknesses.
When considering potential buyers, it's recommended to evaluate their experience level and suitability for your horse. A good match will ensure that your horse goes to a loving and capable owner who can provide them with the care and training they need.
Specifics and facts about the city of Bristol
Bristol is a vibrant and diverse city located in the southwest of England. It's known for its rich history, stunning architecture, and thriving arts and culture scene. Bristol is also home to a range of equestrian facilities and events, making it a great place for horse enthusiasts.
Some notable attractions in Bristol include the Clifton Suspension Bridge, the Bristol Museum and Art Gallery, and the Bristol Zoo Gardens. The city is also famous for its street art, with works by renowned artist Banksy scattered throughout the city.
Overall, Bristol is a fantastic place to buy or sell horses, with a thriving equestrian community and plenty of opportunities to enjoy and appreciate these majestic animals. Whether you're a seasoned rider or a first-time owner, there's a horse for sale in Bristol that's waiting to be your perfect match.
i