Horses for Sale in Cambridge
y
Gelding
y
German Sport Horse
y
Dressage horses
y
Warmblood
y
Draft Horse
y
Hunter horses
y
Show jumpers
Sort by
Date descending

b
H
e

Date descending
b

Date ascending
e

Price ascending
b

Price descending
e

Distance ascending
b

Distance descending
e

Breed ascending
b

Breed descending
e

Age ascending
b

Age descending
e

Height ascending
b

Height descending
Page-1-Ad
With this option your advertisement will be extra advertised on the top page of search results. It will be listed above the regular search results.
In addition, interested parties can directly see more information. This significantly increases the number of potential buyers.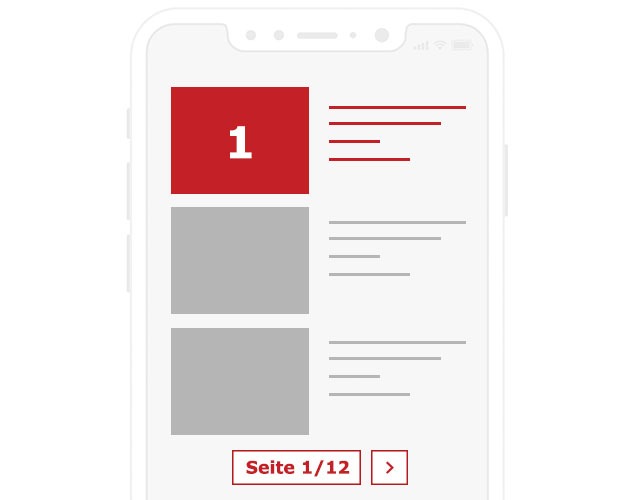 Basic advertisements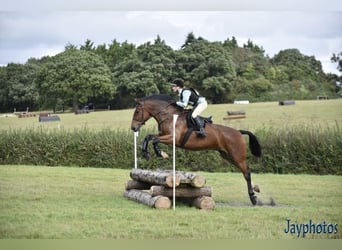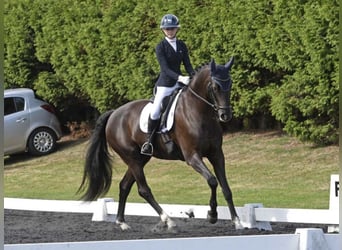 Stop looking and be found instead
With your personal request in search of the horse of your dreams.
Getting found
j

Describe yourself and your wishes

j

Receive your offer directly from certified buyers

j

Immediately online, duration of 90 days
Place a request now
Horses for Sale in Cambridge - Finding Your Dream Horse Near You
Are you on the hunt for your dream horse? Look no further than Cambridge, where you can find a variety of horses for sale to fit your needs. Before jumping in and purchasing a horse, it's important to consider a few key factors.
First, think about your riding experience and what level of horse you require. If you're a beginner, it's best to opt for a horse that is calm, easy-going and forgiving of mistakes. Experienced riders may prefer a horse with more energy and athleticism.
Next, consider the horse's age and health. Younger horses may require more training and have more unpredictable behaviors, while older horses may come with more health issues. It's important to have a vet check done before purchasing a horse to ensure its health and suitability for your needs.
Finally, consider your budget. The cost of horses can vary greatly depending on breed, age, and training level. Don't forget to factor in additional expenses such as feed, vet bills, and boarding costs.
When searching for horses for sale in Cambridge, start your search online. Online marketplaces like ehorses can connect you with sellers in the area and provide a platform for browsing and comparing horses.
Selling Horses in Cambridge - Finding a New Owner for Your Horse
If you're looking to sell a horse in Cambridge, there are a few important considerations to keep in mind. First and foremost, it's important to be honest about the horse's temperament, training level, and health issues. This will ensure that the horse finds a suitable home and that the new owner has a positive experience.
When setting a price for your horse, it's important to consider its breed, age, training level, and overall health. It may be helpful to research prices for similar horses in the area to ensure your pricing is competitive.
When advertising your horse for sale, be sure to provide clear photos and a detailed description of the horse's personality, training, and health history. Online marketplaces like ehorses can provide a platform for advertising your horse and connecting with potential buyers.
Specifics and Facts About the City of Cambridge
Cambridge is a historic city located in eastern England. It is home to the prestigious University of Cambridge and is known for its beautiful architecture and rich cultural history. Some notable landmarks in Cambridge include King's College Chapel, the Cambridge University Botanic Garden, and the Fitzwilliam Museum.
In addition to its cultural attractions, Cambridge is also a popular destination for horse enthusiasts. The city boasts a variety of equestrian facilities, including riding schools, livery yards, and competition venues. The city's beautiful countryside provides ample opportunities for horseback riding and outdoor recreation.
Whether you're looking to buy or sell a horse in Cambridge, the city offers a variety of resources and opportunities to connect with the equestrian community. Online marketplaces like ehorses can provide a platform for buying and selling horses in the area, making it easier than ever to find your dream horse or a new owner for your beloved equine companion.
i