Horses for Sale in Coventry
y
Show jumpers
y
Warmblood
y
Mare
y
Irish Sport Horse
y
Cob
y
Anglo European Studbook
y
Dressage horses
Sort by
Date descending

b
H
e

Date descending
b

Date ascending
e

Price ascending
b

Price descending
e

Distance ascending
b

Distance descending
e

Breed ascending
b

Breed descending
e

Age ascending
b

Age descending
e

Height ascending
b

Height descending
Page-1-Ad
With this option your advertisement will be extra advertised on the top page of search results. It will be listed above the regular search results.
In addition, interested parties can directly see more information. This significantly increases the number of potential buyers.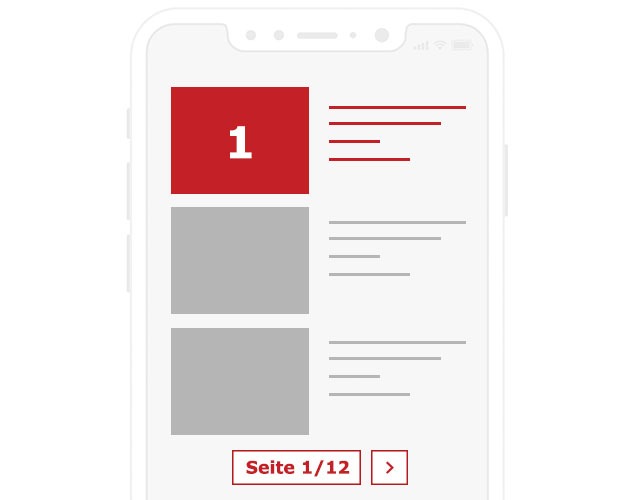 Basic advertisements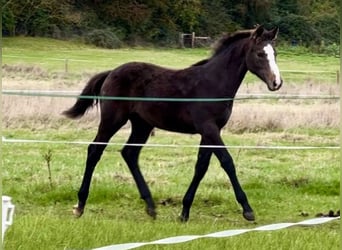 Stop looking and be found instead
With your personal request in search of the horse of your dreams.
Getting found
j

Describe yourself and your wishes

j

Receive your offer directly from certified buyers

j

Immediately online, duration of 90 days
Place a request now
Horses for Sale in Coventry - Finding Your Dream Horse Near You
Looking for horses for sale in Coventry can be an exciting and fulfilling experience. However, purchasing a horse is a big commitment and requires careful consideration. The first step is to identify the type of horse you want and what you intend to do with it. This will help you narrow down your search and focus on the specific breed and characteristics that meet your needs.
When searching for horses for sale in Coventry, it's essential to look for healthy, well-trained, and well-behaved horses. You can visit the horse in person to assess its temperament and behavior, or you can request videos and photos from the seller. Don't forget to ask about the horse's history, medical records, and any training it has received.
Moreover, it's crucial to have a budget in mind before beginning your search. Consider not only the initial cost of purchasing a horse but also the ongoing costs of feeding, stabling, veterinary care, and transportation. These costs can add up quickly and should be factored into your decision-making process.
Selling Horses in Coventry – Finding a New Owner for Your Horse
If you're a horse owner in Coventry looking to sell your horse, there are several things to consider. The first step is to determine the horse's value, which can be influenced by factors such as age, breed, training, and overall health. You can consult with a professional appraiser or equine specialist to help you determine the value of your horse.
When advertising your horse for sale in Coventry, it's essential to provide detailed information about the horse, including its breed, age, temperament, and training. Additionally, you should include high-quality photos and videos that showcase the horse's best qualities. Make sure to price your horse competitively to attract potential buyers.
Specifics and Facts about the City of Coventry
Coventry is a vibrant and historic city located in the West Midlands region of England. It is known for its rich history, including being the birthplace of the British motor industry and the home of Coventry Cathedral. The city boasts a diverse range of cultural attractions, including art galleries, museums, and theaters.
When it comes to horses for sale in Coventry, the city offers a range of equestrian facilities and services, including riding schools, livery yards, and competitions. The online marketplace ehorses is a popular platform for buying and selling horses in Coventry, providing a convenient and efficient way to connect buyers and sellers.
i