Horses for Sale in Derbyshire
y
Warmblood
y
Dressage horses
y
Show jumpers
y
Mare
y
Bay
y
Irish Sport Horse
y
Lusitano
Sort by
Date descending

b
H
e

Date descending
b

Date ascending
e

Price ascending
b

Price descending
e

Distance ascending
b

Distance descending
e

Breed ascending
b

Breed descending
e

Age ascending
b

Age descending
e

Height ascending
b

Height descending
Page-1-Ad
With this option your advertisement will be extra advertised on the top page of search results. It will be listed above the regular search results.
In addition, interested parties can directly see more information. This significantly increases the number of potential buyers.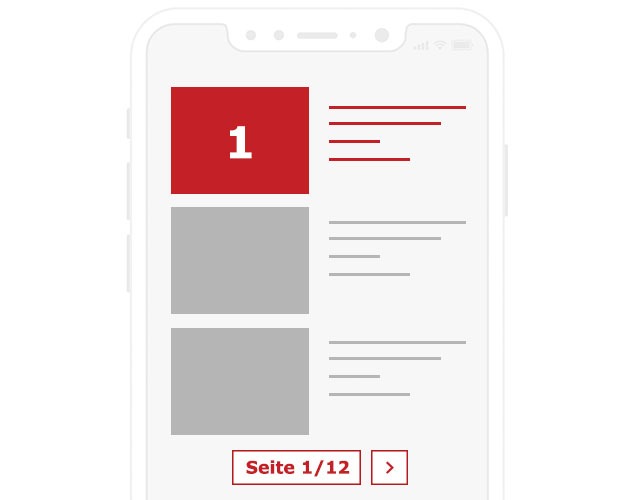 Basic advertisements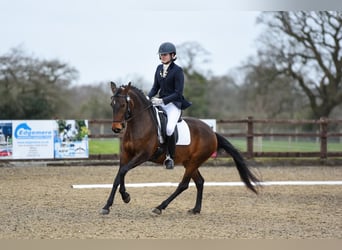 Stop looking and be found instead
With your personal request in search of the horse of your dreams.
Getting found
j

Describe yourself and your wishes

j

Receive your offer directly from certified buyers

j

Immediately online, duration of 90 days
Place a request now
Horses for sale in Derbyshire - Find your dream horse near you
Are you searching for a new equine companion in Derbyshire? Look no further than the online marketplace ehorses for a wide range of horses for sale in the area. When buying horses, there are a few things to consider to ensure you find your dream horse. Firstly, consider your riding level and what type of horse will suit your needs. If you are a beginner, you may want a horse that is calm and patient, while a more experienced rider may prefer a horse with more energy and training.
Next, think about the horse's age, breed, and health history. Younger horses may require more training and care, while older horses may be more prone to health issues. Different breeds have different characteristics, so do some research to find the breed that will suit your lifestyle and riding preferences. It's also essential to obtain a vet check to ensure the horse is healthy and free from any underlying issues.
Selling horses in Derbyshire - Find a new owner for your horse
When selling horses, it's important to provide potential buyers with detailed information about the horse's age, breed, training level, and health history. Providing clear photos and videos of the horse can also help attract interested buyers. Be honest about any behavioral or health issues the horse may have, as this will build trust with potential buyers. It's also essential to consider the horse's value and set a fair price. Consider the horse's age, training level, and breed, as well as the current market conditions when determining the price.
What makes Derbyshire so special
Derbyshire is a county located in the East Midlands of England, known for its natural beauty and rich history. The county is home to the Peak District National Park, which offers stunning landscapes and a wide range of outdoor activities. The area is also known for its vibrant cultural scene, with numerous festivals and events taking place throughout the year.
In conclusion, if you're looking for horses for sale in Derbyshire or hoping to sell your equine companion, ehorses is a great online marketplace to explore. When buying or selling horses, consider the horse's age, breed, training level, and health history. And don't forget to enjoy the beauty and cultural richness that Derbyshire has to offer.
i