Horses for Sale in the East Midlands
y
Show jumpers
y
Warmblood
y
Mare
y
Irish Sport Horse
y
Cob
y
Anglo European Studbook
y
Dressage horses
Sort by
Date descending

b
H
e

Date descending
b

Date ascending
e

Price ascending
b

Price descending
e

Distance ascending
b

Distance descending
e

Breed ascending
b

Breed descending
e

Age ascending
b

Age descending
e

Height ascending
b

Height descending
Page-1-Ad
With this option your advertisement will be extra advertised on the top page of search results. It will be listed above the regular search results.
In addition, interested parties can directly see more information. This significantly increases the number of potential buyers.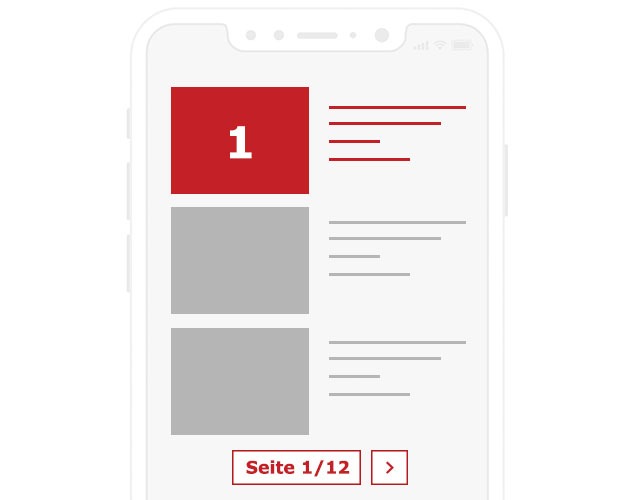 Basic advertisements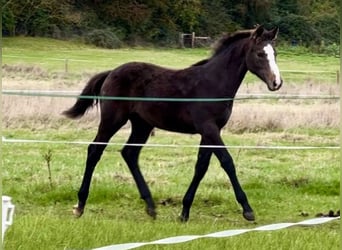 Stop looking and be found instead
With your personal request in search of the horse of your dreams.
Getting found
j

Describe yourself and your wishes

j

Receive your offer directly from certified buyers

j

Immediately online, duration of 90 days
Place a request now
Horses for sale in the East Midlands - Find your dream horse near you
If you're looking for a new equine companion, the East Midlands is an excellent place to start your search. With a rich history of horse breeding and equestrian sports, the region boasts a thriving horse community, making it an ideal place to buy your dream horse. However, buying a horse is a significant investment, and there are several factors to consider when choosing the right one for you.
First and foremost, it's essential to decide on the horse's purpose, whether it's for leisure, competition, or breeding. The horse's age, breed, temperament, and training are also essential considerations. It's recommended to take the time to meet and ride the horse before making a purchase to ensure compatibility.
When browsing horses for sale in the East Midlands, it's essential to research the seller and ensure they are reputable. Additionally, it's wise to have a veterinarian examine the horse to identify any underlying health issues that may impact the horse's performance or lifespan.
Selling horses in the East Midlands - Find a new owner for your horse
If you're selling a horse in the East Midlands, there are several factors to consider. First, it's essential to determine the horse's value based on age, breed, training, and overall condition. Advertising the horse on a reputable online marketplace, such as ehorses, is an effective way to reach potential buyers.
When creating an advertisement, it's essential to provide accurate information, including the horse's age, breed, temperament, training, and any relevant health information. High-quality photographs and videos are also essential to attract potential buyers.
It's important to ensure the buyer is a good fit for the horse and to allow the buyer to meet and ride the horse before completing the sale. It's also recommended to have a written contract outlining the terms of the sale, including any guarantees or warranties.
What makes the East Midlands so special
The East Midlands is a diverse region that spans several counties, including Derbyshire, Leicestershire, Lincolnshire, Northamptonshire, Nottinghamshire, and Rutland. The region is known for its stunning natural landscapes, including the Peak District, the Lincolnshire Wolds, and the National Forest.
The East Midlands also boasts a rich cultural heritage, with historical sites such as Nottingham Castle, Lincoln Cathedral, and the Derbyshire Dales. The region is also renowned for its culinary delights, including the iconic Melton Mowbray pork pies and Stilton cheese.
In conclusion, whether you're looking to buy or sell a horse in the East Midlands, it's essential to consider all the factors involved to ensure a successful transaction. With its thriving horse community, stunning landscapes, and rich cultural heritage, the East Midlands is a unique and special place to find your dream horse.
i