Horses for Sale in Gloucester
y
Dressage horses
y
Warmblood
y
German Sport Horse
y
Gelding
y
Oldenburg
y
Stallion
y
Black
Sort by
Date descending

b
H
e

Date descending
b

Date ascending
e

Price ascending
b

Price descending
e

Distance ascending
b

Distance descending
e

Breed ascending
b

Breed descending
e

Age ascending
b

Age descending
e

Height ascending
b

Height descending
Page-1-Ad
With this option your advertisement will be extra advertised on the top page of search results. It will be listed above the regular search results.
In addition, interested parties can directly see more information. This significantly increases the number of potential buyers.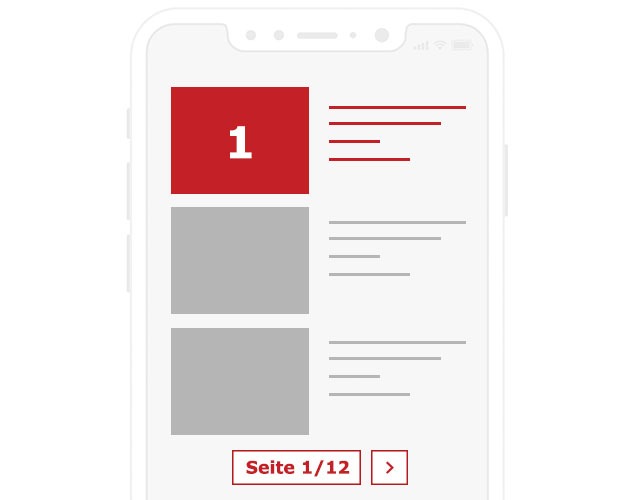 Basic advertisements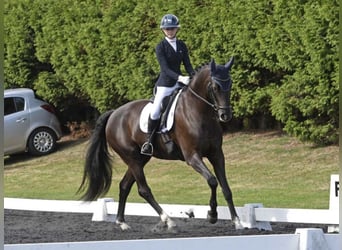 Stop looking and be found instead
With your personal request in search of the horse of your dreams.
Getting found
j

Describe yourself and your wishes

j

Receive your offer directly from certified buyers

j

Immediately online, duration of 90 days
Place a request now
Horses for Sale in Gloucester - Finding Your Dream Horse Near You
Are you looking for your dream horse in Gloucester? With so many options available, finding the right horse can be a challenging task. It's essential to keep some key points in mind when looking to purchase a horse. First, decide on the horse's intended use, such as leisure riding, competition, or breeding. Second, consider the horse's temperament, age, breed, and training level. Third, evaluate the horse's health and vet records.
To simplify your search for horses for sale in Gloucester, consider using an online marketplace like ehorses. Such platforms allow you to filter your search based on your preferences, making it easier to find your dream horse. Once you've found a horse you're interested in, arrange a visit with the owner to see the horse in person, ride it, and ask any questions you may have.
Selling horses in Gloucester - finding a new owner for your horse
If you're a horse owner in Gloucester looking to sell your horse, you'll want to find a new owner who will take good care of your animal. It's important to provide potential buyers with detailed information about your horse's breed, age, training, health, and temperament. You should also disclose any past injuries, illnesses, or behavioural issues.
Using an online marketplace like ehorses can be an excellent option for selling horses in Gloucester. You can create a detailed listing with pictures and videos to showcase your horse's best features. Remember to set a fair price based on your horse's attributes and market demand.
Specifics and facts about the city of Gloucester
Gloucester is a historic city located in the southwest of England, surrounded by beautiful countryside. It has a population of approximately 130,000 people and is known for its impressive cathedral and harbour. The city has a rich history dating back to the Roman times, and it has been a centre for trade and commerce for centuries.
In conclusion, finding horses for sale in Gloucester or selling your horse in the area can be made easier by using an online marketplace like ehorses. Whether you're a buyer or seller, keeping in mind the factors mentioned above can help you make informed decisions. And while you're in Gloucester, don't forget to take in the city's rich history and beautiful surroundings.
i