Horses for Sale in Leicester
y
Show jumpers
y
Dressage horses
y
Eventers
y
Gelding
y
Bay
y
Warmblood
y
Irish Sport Horse
Sort by
Date descending

b
H
e

Date descending
b

Date ascending
e

Price ascending
b

Price descending
e

Breed ascending
b

Breed descending
e

Age ascending
b

Age descending
e

Height ascending
b

Height descending
Page-1-Ad
With this option your advertisement will be extra advertised on the top page of search results. It will be listed above the regular search results.
In addition, interested parties can directly see more information. This significantly increases the number of potential buyers.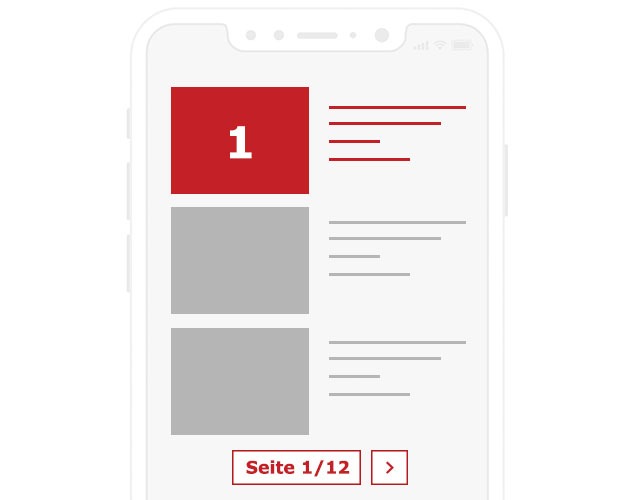 Basic advertisements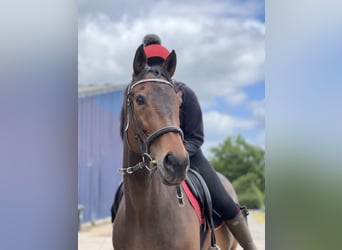 Stop looking and be found instead
With your personal request in search of the horse of your dreams.
Getting found
j

Describe yourself and your wishes

j

Receive your offer directly from certified buyers

j

Immediately online, duration of 90 days
Place a request now
Horses for Sale in Leicester - Finding Your Dream Horse Near You
If you are looking for horses for sale in Leicester, there are a few things to keep in mind to ensure that you find the perfect horse for your needs. First, consider your level of experience with horses. If you are a beginner, you will want a horse that is well-trained and calm. More experienced riders may prefer a horse with more energy and spirit. It is important to ask the seller about the horse's temperament and training before making a purchase.
Next, consider the horse's age, breed, and size. Different breeds have different strengths and characteristics, so research which breed will suit your needs best. Also, think about what you will be using the horse for - jumping, dressage, or trail riding, for example. The horse's size and age are also important factors to consider. A younger horse may need more training, while an older horse may be more experienced but also have more health issues.
Selling Horses in Leicester - Finding a New Owner for Your Horse
If you are looking to sell your horse in Leicester, it is important to present the horse in the best possible light. Take clear photos and videos of the horse and provide as much information as possible about their training, temperament, and any health issues. Be honest with potential buyers about any issues the horse may have.
When selling your horse, it is also important to have a clear understanding of their value. Do some research on similar horses for sale in Leicester to get an idea of what price range to expect. Consider working with a professional trainer or agent to help you market the horse effectively.
Specifics and Facts about the City of Leicester
Leicester is a city located in the East Midlands region of England. It has a population of over 300,000 people and is home to a number of historic landmarks, including the Leicester Cathedral and the King Richard III Visitor Centre. The city is known for its vibrant multicultural community and has a rich history dating back to the Roman period.
When it comes to horses for sale in Leicester, the online marketplace ehorses is a popular platform for buyers and sellers. With its wide selection of horses and user-friendly interface, ehorses makes it easy to find your dream horse or connect with potential buyers. So whether you are buying or selling horses in Leicester, ehorses is a great place to start.
i