Horses for Sale in Leicestershire
y
Show jumpers
y
Warmblood
y
Mare
y
Irish Sport Horse
y
Cob
y
Anglo European Studbook
y
Dressage horses
Sort by
Date descending

b
H
e

Date descending
b

Date ascending
e

Price ascending
b

Price descending
e

Distance ascending
b

Distance descending
e

Breed ascending
b

Breed descending
e

Age ascending
b

Age descending
e

Height ascending
b

Height descending
Page-1-Ad
With this option your advertisement will be extra advertised on the top page of search results. It will be listed above the regular search results.
In addition, interested parties can directly see more information. This significantly increases the number of potential buyers.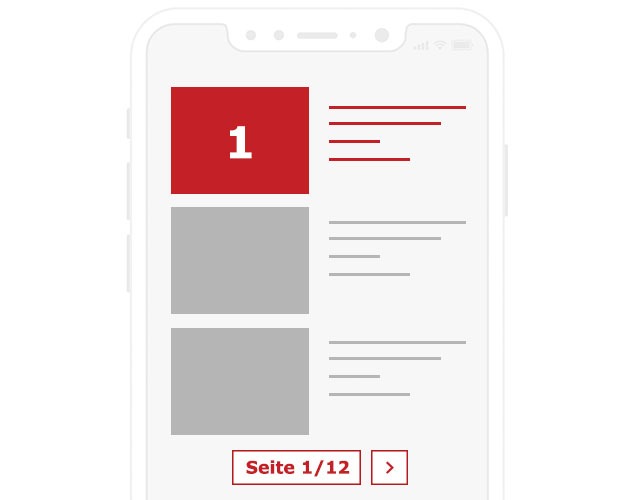 Basic advertisements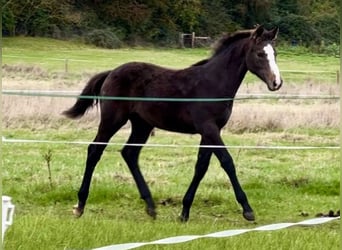 Stop looking and be found instead
With your personal request in search of the horse of your dreams.
Getting found
j

Describe yourself and your wishes

j

Receive your offer directly from certified buyers

j

Immediately online, duration of 90 days
Place a request now
Horses for sale in Leicestershire - Find your dream horse near you
If you're looking for a new horse to buy, Leicestershire has plenty of options available. When searching for horses for sale in Leicestershire, it's essential to consider a few key factors before making a purchase. Firstly, consider your level of riding experience and what type of riding you plan to do. This will help you determine the breed, age, and skill level of the horse you need. Secondly, take a close look at the horse's temperament, health, and training history. It's crucial to ensure that the horse is healthy and well-trained and has a good temperament that matches your personality and riding style. Finally, make sure to inspect the horse in person before making a purchase, ideally with the help of a qualified trainer or veterinarian.
Selling horses in Leicestershire - Find a new owner for your horse
If you're looking to sell your horse in Leicestershire, there are a few key factors to consider. Firstly, determine the asking price for your horse by researching the market and similar horses in the area. Make sure to be realistic with your price, as overpricing can deter potential buyers. Secondly, create a detailed listing that accurately describes your horse's breed, age, training, health, and temperament. It's also essential to include high-quality photos and videos of the horse in action. Finally, make sure to be transparent about any potential issues or challenges that the horse may have, as this will build trust with potential buyers.
What makes Leicestershire so special
Leicestershire is a beautiful county located in the heart of England, known for its rolling hills, picturesque countryside, and rich history. It's home to many fantastic attractions, such as the National Space Centre, Bosworth Battlefield Heritage Centre, and the King Richard III Visitor Centre. Additionally, Leicestershire is famous for its equestrian heritage, with many excellent riding schools, stables, and competitions taking place throughout the year. With its beautiful landscapes and thriving equestrian community, Leicestershire is the perfect place to find your dream horse. Whether you're an experienced rider or a beginner, there's something for everyone in this fantastic county.
i