Horses for Sale in Lincoln
y
Show jumpers
y
Warmblood
y
Irish Sport Horse
y
Cob
y
Dressage horses
y
Eventers
y
Mare
Sort by
Date descending

b
H
e

Date descending
b

Date ascending
e

Price ascending
b

Price descending
e

Distance ascending
b

Distance descending
e

Breed ascending
b

Breed descending
e

Age ascending
b

Age descending
e

Height ascending
b

Height descending
Page-1-Ad
With this option your advertisement will be extra advertised on the top page of search results. It will be listed above the regular search results.
In addition, interested parties can directly see more information. This significantly increases the number of potential buyers.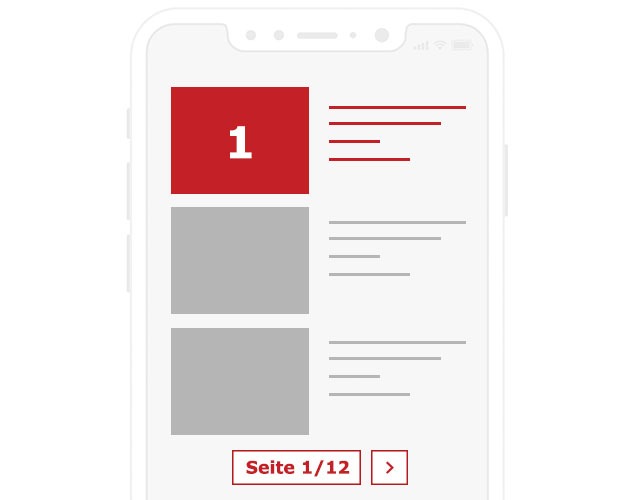 Stop looking and be found instead
With your personal request in search of the horse of your dreams.
Getting found
j

Describe yourself and your wishes

j

Receive your offer directly from certified buyers

j

Immediately online, duration of 90 days
Place a request now
Horses for Sale in Lincoln - Finding Your Dream Horse Near You
Are you looking for your dream horse in Lincoln? Buying a horse is an exciting experience, but it's important to be prepared and know what to look for. First and foremost, consider your level of experience with horses and what you're looking to do with your new equine partner. Different horses have different temperaments, abilities, and needs, so it's important to find a horse that fits your lifestyle.
When looking for horses for sale in Lincoln, it's also essential to inspect the horse thoroughly. Look at the horse's overall appearance, including its coat, eyes, and body condition. Observe the horse's behavior both on the ground and under saddle. It's also important to have a veterinarian perform a pre-purchase exam to ensure that the horse is healthy and sound.
Selling Horses in Lincoln - Finding a New Owner for Your Horse
If you're looking to sell your horse in Lincoln, there are some important considerations to keep in mind. First and foremost, be honest about your horse's abilities and any potential issues. This will help you find the right buyer and ensure that your horse goes to a good home.
When advertising your horse for sale, make sure to include clear photos and detailed information about your horse's breed, age, training, and temperament. Consider working with a reputable sales agent or trainer who can help you find potential buyers and handle the sale process.
Specifics and Facts About the City of Lincoln
Lincoln is a historic city located in the East Midlands region of England. The city has a rich cultural heritage, with attractions such as Lincoln Castle, the Cathedral, and the Museum of Lincolnshire Life. Lincoln also boasts a vibrant shopping and dining scene, with a variety of independent shops and restaurants.
In addition to its cultural and culinary offerings, Lincoln is also a great place for horse lovers. The city is home to numerous equestrian facilities, including riding schools, livery yards, and training centers. With its beautiful countryside and proximity to the coast, Lincoln is an ideal location for horse owners and enthusiasts alike.
In conclusion, whether you're looking to buy or sell a horse in Lincoln, it's important to do your research and work with reputable professionals. By taking the time to find the right horse or the right buyer, you can ensure a successful and enjoyable experience.
i