Horses for Sale in Lincolnshire
y
Show jumpers
y
Warmblood
y
Irish Sport Horse
y
Cob
y
Dressage horses
y
Eventers
y
Mare
Sort by
Date descending

b
H
e

Date descending
b

Date ascending
e

Price ascending
b

Price descending
e

Distance ascending
b

Distance descending
e

Breed ascending
b

Breed descending
e

Age ascending
b

Age descending
e

Height ascending
b

Height descending
Page-1-Ad
With this option your advertisement will be extra advertised on the top page of search results. It will be listed above the regular search results.
In addition, interested parties can directly see more information. This significantly increases the number of potential buyers.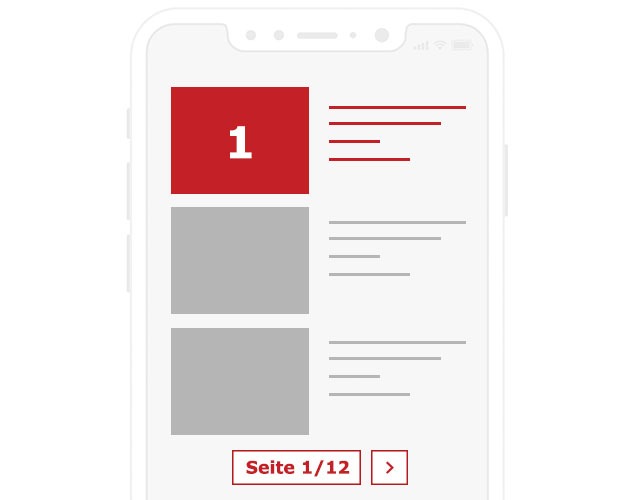 Stop looking and be found instead
With your personal request in search of the horse of your dreams.
Getting found
j

Describe yourself and your wishes

j

Receive your offer directly from certified buyers

j

Immediately online, duration of 90 days
Place a request now
Horses for sale in Lincolnshire - Find your dream horse near you
Are you looking for your dream horse in Lincolnshire? When it comes to buying a horse, it is essential to take your time and consider all the important factors before making a decision. The first step is to determine what you want to use the horse for, whether it's for leisure, competition or breeding. Once you have a clear idea of your purpose, consider the horse's age, breed, size, temperament, and overall health. Always check for any underlying health issues and ask for a veterinarian's opinion before making a purchase.
It is also crucial to visit the horse and spend time with it to ensure that you have a good connection. Check that the horse is well-behaved and comfortable being handled. Ask the seller about the horse's history, training, and past performances if it has any. Make sure to ask for all necessary documentation such as the horse's passport, vaccination records, and breeding certificates.
When browsing for horses for sale in Lincolnshire, consider using online marketplaces like ehorses, which provide a vast selection of horses with a range of prices and breeds. The website is user-friendly, making it easy to search and filter horses based on your preferences. Always be careful when buying horses online and ensure that you are dealing with a reputable seller.
Selling horses in Lincolnshire - Find a new owner for your horse
If you have a horse to sell in Lincolnshire, it is essential to ensure that the horse is in good health, well-trained and has a good temperament. Take clear pictures and videos of the horse to show its appearance, movement and behaviour. Provide all necessary information about the horse, including its breed, age, size, history, training, and performance.
When selling a horse, consider using a reputable online marketplace like ehorses, which attracts potential buyers from all over the world. Take advantage of the platform's features, such as promotions to increase your horse's visibility.
It is also important to be honest about the horse's abilities, limitations and any health issues. Be willing to answer potential buyers' questions and arrange visits for them to meet the horse in person. Always be cautious when selling horses online and ensure that you are dealing with genuine buyers.
What makes Lincolnshire so special
Lincolnshire is a county located in the East Midlands of England. It is known for its vast countryside, picturesque villages, and historic architecture. The county has a rich cultural heritage, including the famous Lincoln Cathedral and the Lincolnshire Wolds, an area of outstanding natural beauty.
Lincolnshire is also renowned for its horse racing events and equestrian activities. It is home to many equestrian centres, studs and racing yards. The county hosts various horse racing events, including the Lincoln Handicap at Doncaster Racecourse and the Lincolnshire Show, which features various equestrian competitions and demonstrations.
i