Horses for Sale in Northamptonshire
y
Show jumpers
y
Warmblood
y
Mare
y
Irish Sport Horse
y
Cob
y
Anglo European Studbook
y
Dressage horses
Sort by
Date descending

b
H
e

Date descending
b

Date ascending
e

Price ascending
b

Price descending
e

Distance ascending
b

Distance descending
e

Breed ascending
b

Breed descending
e

Age ascending
b

Age descending
e

Height ascending
b

Height descending
Page-1-Ad
With this option your advertisement will be extra advertised on the top page of search results. It will be listed above the regular search results.
In addition, interested parties can directly see more information. This significantly increases the number of potential buyers.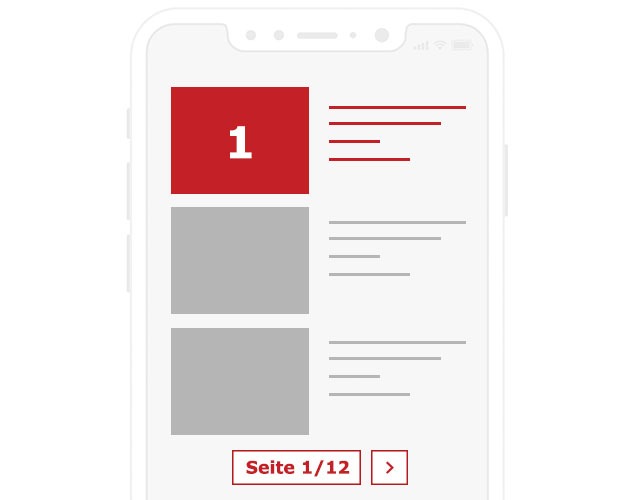 Basic advertisements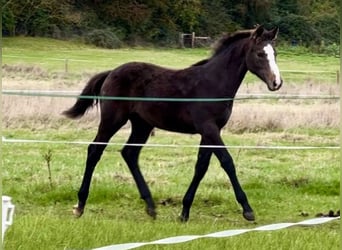 Stop looking and be found instead
With your personal request in search of the horse of your dreams.
Getting found
j

Describe yourself and your wishes

j

Receive your offer directly from certified buyers

j

Immediately online, duration of 90 days
Place a request now
Horses for sale in Northamptonshire - Find your dream horse near you
If you are in the market for a new horse, you may be wondering where to start your search. One option is to look for horses for sale in Northamptonshire. There are several factors to consider when buying a horse, including its breed, age, temperament, and riding ability. It is essential to work with a reputable seller who can provide you with all the necessary information about the horse you are interested in. When you go to view a horse, be sure to spend some time observing its behavior and handling it before making any decisions. Take your time and make sure the horse is a good fit for your needs and abilities. Remember, owning a horse is a significant commitment, so it's crucial to find the right one for you.
Selling horses in Northamptonshire - Find a new owner for your horse
If you are a horse owner looking to sell your horse, there are several things to consider. One important factor is to work with a reputable online marketplace such as ehorses to find potential buyers. It is essential to provide accurate information about your horse, including its breed, age, temperament, and riding ability. Be honest about any health or behavioral issues, as this will help you find the right buyer for your horse. When potential buyers come to view your horse, be sure to show them everything they need to know, including any health records, training history, and any special care requirements. Finally, be prepared to negotiate the price, but always remember that Find the right home for your horse is the most important thing.
What makes Northamptonshire so special
Northamptonshire is a county located in the East Midlands of England. It is home to several historic towns and villages, including Northampton, Kettering, and Wellingborough. The county is known for its beautiful countryside, rolling hills, and picturesque villages. Northamptonshire is also home to several famous horse racing events, including the Towcester Racecourse. In addition to horse racing, the county is known for its equestrian centers and riding schools, making it a popular destination for horse lovers. With its rich history, stunning countryside, and love of horses, Northamptonshire is a special place for anyone looking to buy or sell a horse.
i