Horses for Sale in Northumberland
y
Dressage horses
y
Show jumpers
y
Gelding
y
Warmblood
y
Irish Sport Horse
y
Cob
y
Driving horses
Sort by
Date descending

b
H
e

Date descending
b

Date ascending
e

Price ascending
b

Price descending
e

Distance ascending
b

Distance descending
e

Breed ascending
b

Breed descending
e

Age ascending
b

Age descending
e

Height ascending
b

Height descending
Page-1-Ad
With this option your advertisement will be extra advertised on the top page of search results. It will be listed above the regular search results.
In addition, interested parties can directly see more information. This significantly increases the number of potential buyers.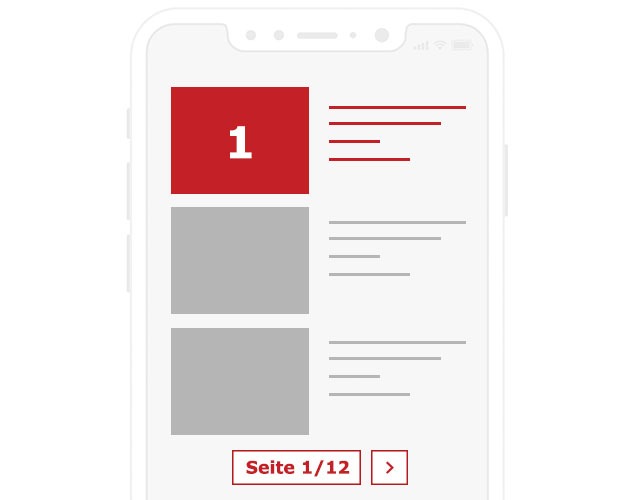 Basic advertisements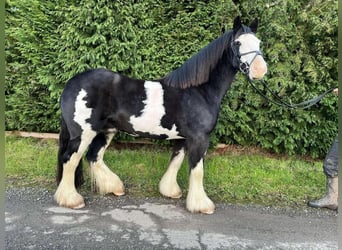 Stop looking and be found instead
With your personal request in search of the horse of your dreams.
Getting found
j

Describe yourself and your wishes

j

Receive your offer directly from certified buyers

j

Immediately online, duration of 90 days
Place a request now
Horses for sale in Northumberland - Find your dream horse near you
If you are looking for horses for sale in Northumberland, there are many things to consider before making a purchase. Firstly, it is essential to determine the purpose of the horse. Are you looking for a companion, a show horse, or one for riding and training? Consider your riding experience, as certain horses may require a more experienced rider. Additionally, make sure to check the horse's temperament and health before making any final decisions.
When browsing through the available horses for sale in Northumberland, it is important to have a budget in mind. Horse prices can vary significantly depending on breed, age, and training, among other factors. It is advisable to have a veterinarian check the horse for any underlying health issues to avoid unexpected expenses later on. Lastly, it is always a good idea to meet the horse in person to ensure a good fit and to see if you have a connection with the animal.
Selling horses in Northumberland - Find a new owner for your horse
Selling a horse in Northumberland can be a daunting task, but with the right approach, it can be a rewarding experience. Start by researching the current market to get an idea of the going rates for similar horses in your area. Be honest about the horse's abilities, health, and temperament to avoid any misunderstandings later on. A veterinarian check-up can help you identify any health issues that you may need to disclose to potential buyers.
When advertising your horse for sale in Northumberland, make sure to include clear photos and a detailed description of the horse's skills and training. Be prepared to answer any questions from potential buyers and arrange for visits to see the horse in person. Lastly, make sure to draw up a clear contract outlining the terms and conditions of the sale.
What makes Northumberland so special
Northumberland is a county located in the northeast of England, known for its stunning natural beauty, rich history, and cultural heritage. From the rugged coastline to the rolling hills of the countryside, Northumberland offers a diverse landscape that is ideal for outdoor enthusiasts. The county is home to several important historic sites, including Hadrian's Wall and Alnwick Castle, as well as charming market towns and picturesque villages. Whether you are a horse enthusiast or simply looking to explore the countryside, Northumberland has something to offer everyone.
i