Horses for Sale in Nottinghamshire
y
Show jumpers
y
Warmblood
y
Irish Sport Horse
y
Cob
y
Dressage horses
y
Eventers
y
Mare
Sort by
Date descending

b
H
e

Date descending
b

Date ascending
e

Price ascending
b

Price descending
e

Distance ascending
b

Distance descending
e

Breed ascending
b

Breed descending
e

Age ascending
b

Age descending
e

Height ascending
b

Height descending
Page-1-Ad
With this option your advertisement will be extra advertised on the top page of search results. It will be listed above the regular search results.
In addition, interested parties can directly see more information. This significantly increases the number of potential buyers.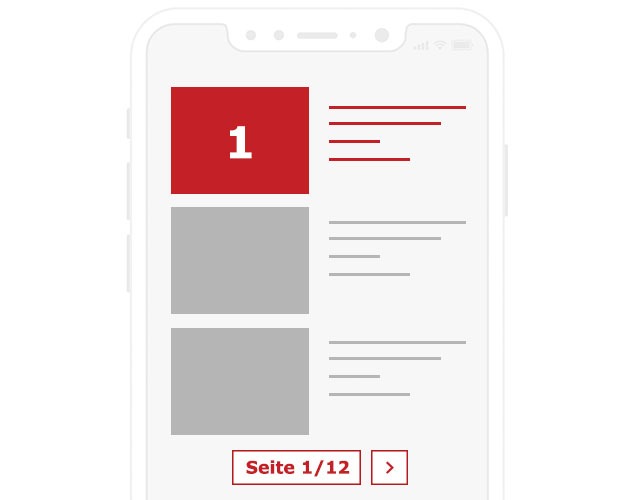 Stop looking and be found instead
With your personal request in search of the horse of your dreams.
Getting found
j

Describe yourself and your wishes

j

Receive your offer directly from certified buyers

j

Immediately online, duration of 90 days
Place a request now
Horses for sale in Nottinghamshire - Find your dream horse near you
Are you looking to buy a horse in Nottinghamshire? With so many options available, Find the perfect equine companion can be a daunting task. Before starting your search, it is important to consider what you are looking for in a horse. Think about your experience level, the activities you want to participate in, and the temperament and breed of horse that would be best suited to your lifestyle. When viewing horses for sale in Nottinghamshire, be sure to ask the seller about the horse's history, training, and any health concerns.
Selling horses in Nottinghamshire - Find a new owner for your horse
If you are looking to sell your horse in Nottinghamshire, there are a few important steps to take to ensure a successful sale. Firstly, ensure that your horse is healthy and up-to-date on all vaccinations and worming. Take clear and flattering photos of your horse and provide a detailed description of their personality, training, and accomplishments. Consider having your horse professionally trained or assessed by a veterinarian to increase their value. When communicating with potential buyers, be honest about any flaws or issues with the horse, and be willing to negotiate on price.
What makes Nottinghamshire so special
Nottinghamshire is a county located in the East Midlands region of England. It is known for its rich history, picturesque countryside, and bustling cities. Home to the legendary Robin Hood and the famous Sherwood Forest, Nottinghamshire is steeped in folklore and legend. The county is also home to a number of renowned horse racing tracks, including Southwell Racecourse and Nottingham Racecourse. The area boasts a strong equestrian community, with a number of riding schools and livery yards located throughout the county. Whether you are a seasoned rider or just starting out, Nottinghamshire is a great place to own a horse. With a wide range of horses for sale in Nottinghamshire, you are sure to find your perfect equine partner in this beautiful county.
i