Horses for Sale in Sheffield
y
Warmblood
y
Show jumpers
y
Gelding
y
Bay
y
Dressage horses
y
Show horses
y
Mare
Sort by
Date descending

b
H
e

Date descending
b

Date ascending
e

Price ascending
b

Price descending
e

Distance ascending
b

Distance descending
e

Breed ascending
b

Breed descending
e

Age ascending
b

Age descending
e

Height ascending
b

Height descending
Page-1-Ad
With this option your advertisement will be extra advertised on the top page of search results. It will be listed above the regular search results.
In addition, interested parties can directly see more information. This significantly increases the number of potential buyers.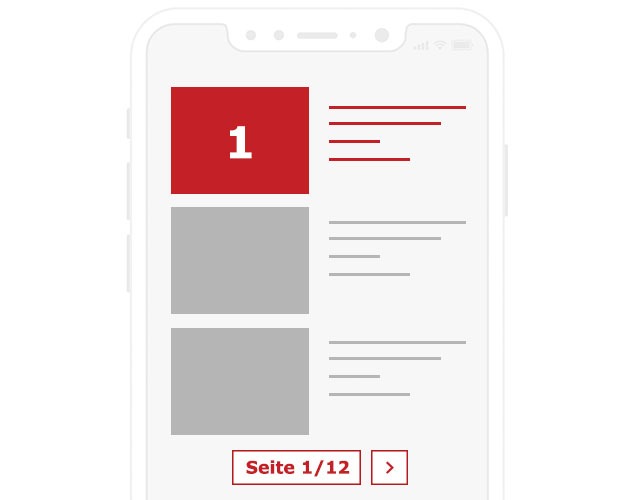 Basic advertisements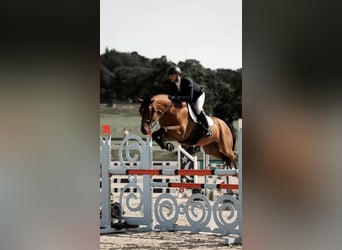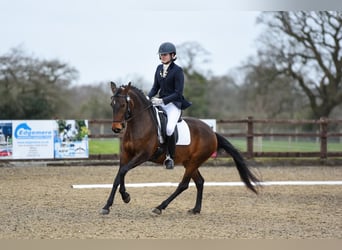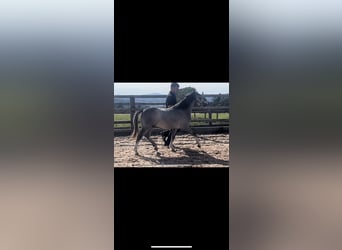 Stop looking and be found instead
With your personal request in search of the horse of your dreams.
Getting found
j

Describe yourself and your wishes

j

Receive your offer directly from certified buyers

j

Immediately online, duration of 90 days
Place a request now
Horses for Sale in Sheffield - Finding Your Dream Horse Near You
Are you in search of your dream horse in Sheffield? Finding the perfect horse can be a daunting task, but with the right knowledge and resources, you can make the process much easier. When looking for horses for sale in Sheffield, it's important to consider various factors to ensure that you end up with the right horse for you.
Firstly, consider your level of experience as a rider. If you are new to riding, it may be wise to look for a horse that is well-trained and well-behaved. More experienced riders may prefer a horse that is more challenging to ride. It's also important to consider the horse's age, breed, and temperament when making your decision.
When looking for horses for sale in Sheffield, you can find a wide variety of options on the online marketplace ehorses. This platform allows you to browse horses for sale in your area and provides detailed information about each horse's age, breed, temperament, and training level.
Selling Horses in Sheffield - Finding a New Owner for Your Horse
If you're looking to sell your horse in Sheffield, it's important to find the right buyer. Like buying a horse, selling a horse can also be a challenging task. However, with the right approach, you can find a buyer who will appreciate your horse and provide a loving home.
When selling your horse, make sure to provide detailed information about their age, breed, temperament, and training level. Be honest about any behavioral issues or health concerns. This will help potential buyers make an informed decision and find the right horse for their needs.
The online marketplace ehorses is also a great platform to sell horses in Sheffield. You can create a detailed listing and connect with potential buyers in your area.
Specifics and Facts About the City of Sheffield
Sheffield is a vibrant city located in South Yorkshire, England. It is known for its rich history, beautiful parks, and thriving arts and culture scene. The city is also home to two major universities and has a bustling student population.
One of the most popular attractions in Sheffield is the Peak District National Park, which is located just a short drive away. The park is home to stunning natural landscapes and is a popular destination for hiking and outdoor recreation.
Overall, Sheffield is a wonderful place to live and own a horse. With the help of the online marketplace ehorses, you can easily find horses for sale in Sheffield or sell your horse to a loving new owner.
i