Horses for Sale in Warwickshire
y
Show jumpers
y
Warmblood
y
Mare
y
Irish Sport Horse
y
Cob
y
Anglo European Studbook
y
Dressage horses
Sort by
Date descending

b
H
e

Date descending
b

Date ascending
e

Price ascending
b

Price descending
e

Distance ascending
b

Distance descending
e

Breed ascending
b

Breed descending
e

Age ascending
b

Age descending
e

Height ascending
b

Height descending
Page-1-Ad
With this option your advertisement will be extra advertised on the top page of search results. It will be listed above the regular search results.
In addition, interested parties can directly see more information. This significantly increases the number of potential buyers.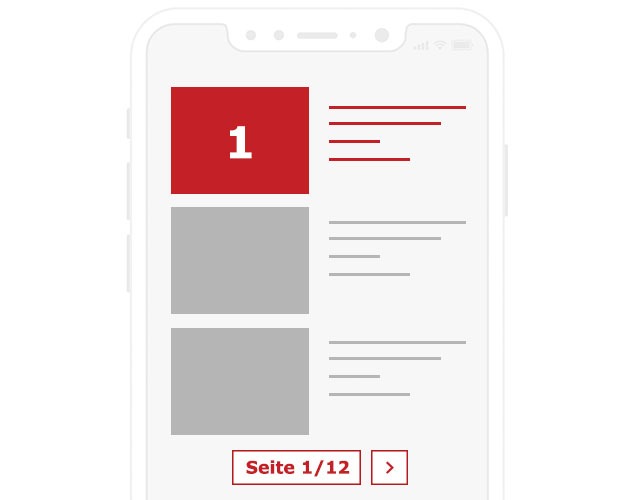 Basic advertisements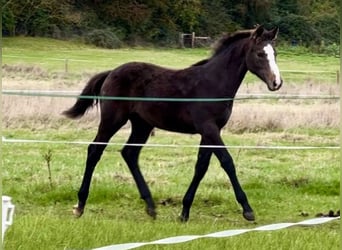 Stop looking and be found instead
With your personal request in search of the horse of your dreams.
Getting found
j

Describe yourself and your wishes

j

Receive your offer directly from certified buyers

j

Immediately online, duration of 90 days
Place a request now
Horses for sale in Warwickshire - Find your dream horse near you
If you're looking for horses for sale in Warwickshire, you're in luck! Warwickshire is a beautiful county located in the heart of England and is known for its picturesque countryside, charming towns, and equestrian culture. When buying a horse, it's important to consider a few key factors. Firstly, think about your riding goals and what type of horse will suit you best. Are you looking for a calm and steady horse to enjoy leisurely rides with, or do you have ambitions to compete in shows and need a more athletic and spirited animal? Secondly, consider the horse's age, breed, and health history. A younger horse may require more training and patience, while an older horse may have a more established personality and skill set. A reputable seller will have full transparency about the horse's history, including any health issues or behavioral quirks. Lastly, make sure to view and try out the horse before committing to buying it, and consider enlisting the help of a professional trainer or instructor to ensure that the horse is a good fit for you.
Selling horses in Warwickshire - Find a new owner for your horse
If you're looking to sell your horse in Warwickshire, there are a few things to keep in mind. Firstly, make sure that you have all of the necessary paperwork and documentation for the horse, including its breed, age, and health records. It's also a good idea to have the horse up-to-date on any necessary vaccinations and treatments. When advertising the horse, be sure to provide plenty of clear and high-quality photos, as well as a detailed description of the horse's personality, skills, and any notable achievements. When communicating with potential buyers, be honest and transparent about the horse's history, including any behavioral or health issues. Consider working with a professional trainer or instructor to prepare the horse for sale and ensure that it is in good health and condition.
What makes Warwickshire so special
Aside from its equestrian culture, Warwickshire is known for its rich history, beautiful architecture, and stunning natural scenery. The county is home to many historical landmarks, including Warwick Castle, Kenilworth Castle, and Shakespeare's Birthplace. The towns of Stratford-upon-Avon and Warwick are also popular destinations for tourists, offering a range of cultural attractions, restaurants, and shops. Additionally, Warwickshire is home to a number of natural attractions, including the Cotswolds Area of Outstanding Natural Beauty, the Avon River, and the Draycote Water reservoir. Whether you're a horse enthusiast or simply looking to explore the beauty of England's countryside, Warwickshire is a fantastic place to visit.
i