Horses for Sale in Worcester
y
German Sport Horse
y
Dressage horses
y
Gelding
y
Warmblood
y
Black
Sort by
Date descending

b
H
e

Date descending
b

Date ascending
e

Price ascending
b

Price descending
e

Distance ascending
b

Distance descending
e

Breed ascending
b

Breed descending
e

Age ascending
b

Age descending
e

Height ascending
b

Height descending
Page-1-Ad
With this option your advertisement will be extra advertised on the top page of search results. It will be listed above the regular search results.
In addition, interested parties can directly see more information. This significantly increases the number of potential buyers.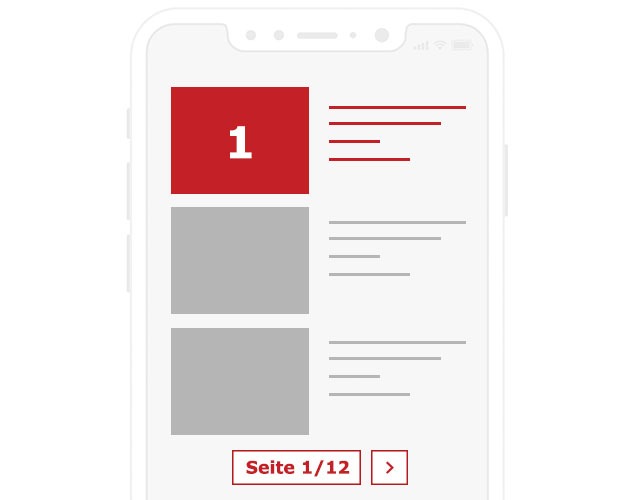 Basic advertisements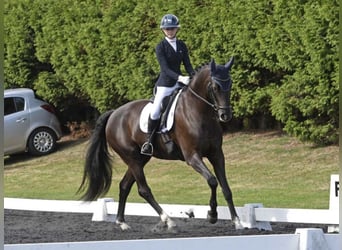 Stop looking and be found instead
With your personal request in search of the horse of your dreams.
Getting found
j

Describe yourself and your wishes

j

Receive your offer directly from certified buyers

j

Immediately online, duration of 90 days
Place a request now
Horses for sale in Worcester - finding your dream horse near you
Looking for a new horse can be an exciting adventure, but it can also be overwhelming. There are many factors to consider, such as breed, age, temperament, and training. When searching for horses for sale in Worcester, it is important to have a clear idea of what you are looking for and to take your time finding the perfect match.
One of the first things to consider is your level of experience with horses. If you are a beginner, you will likely want a horse that is well-trained and easy to handle. If you are an experienced rider, you may be more interested in a younger horse that you can train and develop yourself.
It is also important to consider the horse's breed and intended use. Some breeds are better suited for certain disciplines, such as jumping, dressage, or trail riding. If you have a specific discipline in mind, it may be worth seeking out a horse that is already trained in that area.
When looking at horses for sale in Worcester, be sure to ask plenty of questions and request a trial ride if possible. This will allow you to get a feel for the horse's personality and riding style. It is also important to have a veterinarian perform a pre-purchase exam to ensure that the horse is healthy and free from any underlying medical conditions.
Selling horses in Worcester - finding a new owner for your horse
If you are looking to sell your horse in Worcester, there are a few things to keep in mind. First, be honest about your horse's abilities and temperament. This will help potential buyers determine if your horse is the right fit for them.
Next, be sure to take high-quality photos and videos of your horse. These will be the first things that potential buyers see, so it is important to make a good impression. Include information about your horse's breed, age, height, and any notable accomplishments or training.
When pricing your horse, be realistic and open to negotiation. Consider factors such as your horse's age, training, and overall condition. It is also a good idea to have your horse evaluated by a professional trainer or appraiser to ensure that you are asking a fair price.
Finally, be patient and persistent. It may take some time to find the right buyer for your horse, but with a little effort and perseverance, you will be able to find a loving home for your equine companion.
Specifics and facts about the city of Worcester
Worcester is a city in central Massachusetts, located approximately 40 miles west of Boston. It is home to a number of historic sites, including the Worcester Art Museum, the Worcester Historical Museum, and the Worcester Memorial Auditorium.
The city is also known for its vibrant cultural scene, with numerous festivals, concerts, and other events taking place throughout the year. The Worcester Music Festival, which features live performances by local musicians, is a particularly popular event.
In addition to its cultural offerings, Worcester is home to a number of parks and outdoor recreation areas, including the Quinsigamond State Park, the Elm Park, and the Green Hill Park. These provide residents and visitors with opportunities for hiking, picnicking, and other outdoor activities.
Overall, Worcester is a diverse and vibrant city with much to offer both its residents and visitors. Whether you are searching for a new horse or simply looking to explore the city's cultural and natural attractions, there is something for everyone in Worcester.
i