y

Drafthorse
y

Leisure horses
y

Show horses
y

Stallion
y

Dressage horses
y

Stallion at Stud
y

Driving horses
Sort by
Date descending

b
H
e

Date descending
b

Date ascending
e

Price ascending
b

Price descending
e

Breed ascending
b

Breed descending
e

Age ascending
b

Age descending
e

Height ascending
b

Height descending
Page-1-Ad
With this option your advertisement will be extra advertised on the top page of search results. It will be listed above the regular search results.
In addition, interested parties can directly see more information. This significantly increases the number of potential buyers.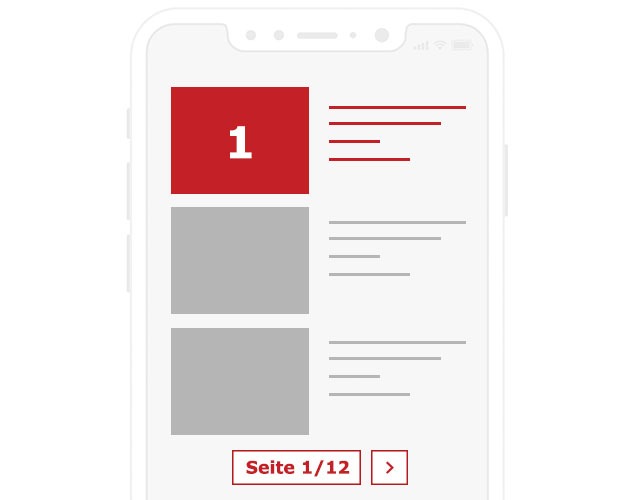 Basic advertisements
Stop looking and be found instead
With your personal request in search of the horse of your dreams.
Getting found
j

Describe yourself and your wishes

j

Receive your offer directly from certified buyers

j

Immediately online, duration of 90 days
Place a request now
H
Drum Horse

(4)
Multiple choice
Drafthorse

(4)
Mix

(1)
Multiple choice
Baroque horses

(1)
Dressage horses

(1)
•
education & results
Driving horses

(1)
Leisure horses

(2)
Show horses

(2)
Stallion at Stud

(1)
Trail

(1)
Multiple choice
Zuchtverband für Schecken- und Spezialrassen in Europa

(1)
Stallion

(2)
Mare

(1)
Gelding

(1)
Multiple choice
Brown

(1)
Pinto

(1)
Tobiano-all-colors

(1)
Multiple choice
Germany

(2)
Netherlands

(1)
United States

(1)
Multiple choice
Green

(1)
Weight Carrier

(1)
Halter accustomed

(1)
Stands for the farrier

(1)
Directly from the breeder

(1)
With horse passport

(1)
No eczema

(1)
Standard seller

(3)
premium seller

(1)
Refine your search
Incl. video

(2)
Your ad on the first page of search

(1)
VAT can be stated separately

(1)
Foal

(1)
Hide auction horses

(4)
Use and characteristics of the Drum Horse
The original drum horses of the Household Cavalry must be a minimum of 17 hands (68 inches/173 cm) high and strong enough to carry a rider and two kettledrums - a load of 247 lb (112 kilograms). Members of the Drum Horse breed are usually smaller and lighter than this. Breeders who sell a Drum Horse maintain they are athletic and can participate in a range of ridden activities. A calm temperament is essential, and this quality should be evident whenever equestrians buy a Drum Horse. The breed was created mainly by selective breeding of Shires, Clydesdales and Gypsy Cobs (a recognised American breed) to produce lighter animals with plenty of feather and full manes and tails. American Drum Horses can be any colour, though pinto is most popular.