9 results
Missouri Foxtrotter

H
Page-1-Ad
With this option your advertisement will be extra advertised on the top page of search results. It will be listed above the regular search results.
In addition, interested parties can directly see more information. This significantly increases the number of potential buyers.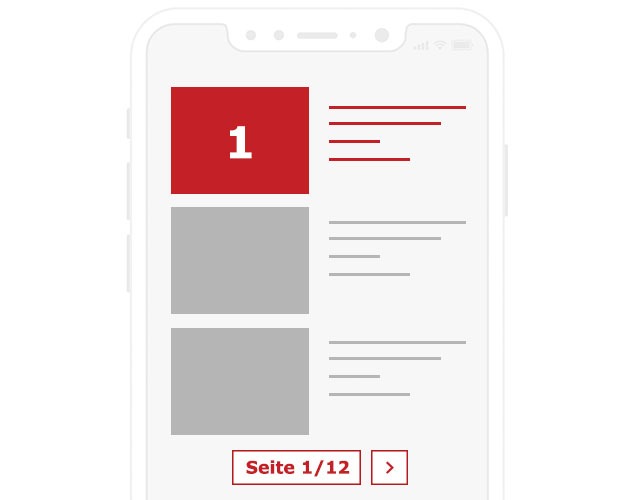 Basic advertisements
Being found rather than looking for
with your personal request to your dream horse.
to be found
j

Describe yourself and your wishes

j

receive your offer directly from certified buyers

j

immediately online, duration of 90 days
Place a request now
H
Reg. Broodmare

(1)
Therap. Purposes

(2)
Broken-in

(1)
Lunged

(2)
Ground Work

(2)
Good on trails

(1)
Allrounder

(1)
Easy to Load

(4)
Five-Gaited

(2)
Vet-Check

(1)
5 Panel Test

(1)
Competition experience

(1)
Halter accustomed

(4)
Barefoot

(2)
Stands for the farrier

(4)
Directly from the breeder

(3)
incl. Equidenpass

(4)
No eczema

(3)
Available

(1)
Refine your search
Incl. video

(3)
Page-1-Ad

(1)
Foal

(2)
Hide auction horses

(9)
Online since
2 days

(1)
3 days

(1)
1 week

(3)
2 weeks

(3)
Use and characteristics of the Missouri Foxtrotter
When Missouri Foxtrotters are on show, they are graceful and animated, but not high steppers like other gaited breeds. Their unique ambling gait is the reason that many riders buy a Missouri Foxtrotter. In a true fox trot, the horse appears to walk with the front feet and trot with the hind. In fact, experts who sell a Missouri Foxtrotter use the correct term, which is four-beat broken diagonal gait. At least one foot is always on the ground at any time. The hind legs slide under the body, over the tracks of the forefeet, creating a smooth ride without the diagonal "bounce" of a regular trot. The breed stands 14 hands (56 inches/142 cm) to 16 hands (64 inches/163 cm) high and weighs in the region of 900lb (410 kg) and 1,200 pounds (540 kg). Coat colours can be solid or pinto. Members of the breed are also known simply as Fox Trotters.
Origin and history of breeding Missouri Foxtrotter
The Missouri Foxtrotter breed was established in the nineteenth century by settlers, mainly from other famous horse-rearing states such as Tennessee, Virginia and Kentucky. They brought many different types of horse to contribute to the Foxtrotter, including Morgans, American Saddlebreds, Tennessee Walking Horses, Arabians and Standardbreds. These in turn dated back to the earliest horses brought to the USA, including European, British and Irish breeds. The qualities of the Missouri Foxtrotter were stamina, a smooth gait and its intelligence in working cattle, all of which were prized by the cattlemen of the state. They were also valued by anyone who had to make long journeys on horseback over rough terrain in rural areas, such as doctors and state officials. The main organisation for the breed, the Missouri Fox Trotting Horse Breed Association (MFTHBA) was set up in Missouri in 1949. In the early stages, the stud book was open, registering any gaited horses that displayed the unique fox trot and met with other breed specifications. The stud book was closed in 1982, when there was a very healthy population of Missouri Foxtrotters and increasing global interest in the breed. In 2002, Missouri adopted the breed as its state horse. There are now affiliated breed registries in Canada and Europe.
Missouri Foxtrotters in equestrianism
When using their unique fox trot gait, Missouri Foxtrotters cover the ground at a rate of 5 to 8 miles per hour (8.0 to 12.9 km/h). This makes them very comfortable rides for all kinds of distance and endurance riding, including competitive events. Their strong bodies and sensible natures make them a great choice for nervous riders and those with disabilities. They have been crossed with donkey jacks to create mules which often retain the fox trot gait. These are a popular choice for trail riding in remote parts of the USA.