Never miss horse ads again!
With your personal eMail search request you will be informed regularly about new horse ads that are conform to your search criteria.
H
Sort by
Date descending

b
e

Date descending
b

Date ascending
e

Price ascending
b

Price descending
e

Breed ascending
b

Breed descending
e

Age ascending
b

Age descending
e

Height ascending
b

Height descending
Page-1-Ad
With this option your advertisement will be extra advertised on the top page of search results. It will be listed above the regular search results.
In addition, interested parties can directly see more information. This significantly increases the number of potential buyers.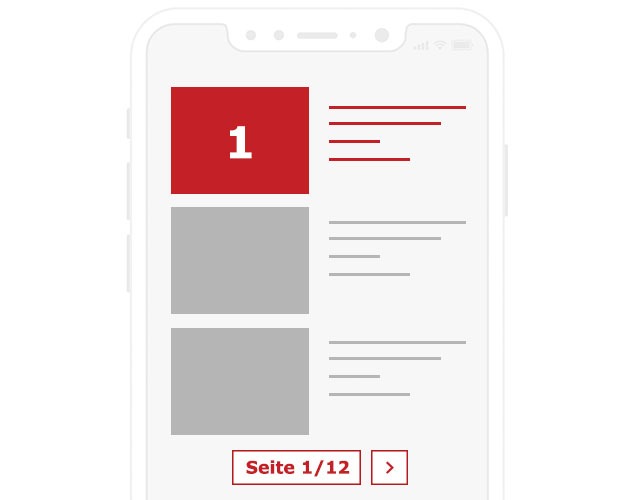 Basic advertisements
Being found rather than looking for
with your personal request to your desired horse.
to be found
j

Describe yourself and your wishes

j

receive your offer directly from certified buyers

j

immediately online, duration of 90 days
Place a request now
H
Quarter Pony

(10)
Multiple choice
Rancho Bravo Trail, Ranch, and Performance Horses

(3)
Buster Ranch

(1)
Deutsche Quarter Horse Association

(1)
Zuchtverband für Schecken- und Spezialrassen in Europa

(2)
Germany

(3)
Luxembourg

(1)
United States

(6)
Multiple choice
Companion

(1)
School Horse / Pony

(1)
For Beginners

(3)
Green

(1)
Ground Work

(2)
safe on the roads

(3)
Allrounder

(3)
loads easily

(3)
Four-Gaited

(1)
Five-Gaited

(1)
Vet-Check

(1)
5 Panel Test N/N

(1)
Halter accustomed

(2)
Barefoot

(3)
Suitable for children

(2)
Directly from the breeder

(1)
incl. Equidenpass

(3)
No eczema

(1)
Standard seller

(6)
premium seller

(4)
Refine your search
Incl. video

(4)
Page-1-Ad

(5)
VAT can be stated separately

(1)
Foal

(1)
Hide auction horses

(10)
Online since
Use and characteristics of the Quarter Pony
The essential qualities of the Quarter Pony are athleticism, power and good sense. They have the muscular stockiness of the Quarter Horse and can perform the turns, spins and stops for which stock horses are famous. Their heads are short and broad. The regulated height standard means it is only permissible to sell a Quarter Pony up to 14.2 hands (58 inches, 147 cm) high. They average around 13.2 hands (54 inches/137 cm) and weigh 800 to 900 lb (370 – 410 kg). Standards for coat colour vary between registries. Riders who want to buy a Quarter Pony with a pinto, appaloosa-coloured or white coat will find these can only be registered with the IQPA as the AQPA only accepts solid colours with some white markings.
Origin and history of breeding Quarter Ponies
In 1964, Howard Wymore of Iowa set up the American Quarter Pony Association to register ponies of under 14.2 hands high that were clearly of western type but did not belong to any registry. At that time there was a lower height restriction on Quarter Horses, but this has subsequently been lifted. Unsurprisingly, unregistered pony-sized Quarter Horses would make an important contribution to the Quarter Pony breed. The AQPA's criteria were that the ponies should be good utility animals, suitable for a range of showing classes as well as for leisure and trail riding. The association has always accepted crossbred and part-bred animals that meet their registry standards but there are restrictions on coat colours, and gaited animals cannot be included. Further registries, such as the National Quarter Pony Association, which was set up in 1975, followed on from Wymore's initiative. The NQPA wanted to preserve a smaller version of the Quarter Horse with more of its stocky, muscular qualities in contrast to the taller and finer ponies that were popular for riding classes. Over the years there has been a tendency for the groups to consolidate, and today the NQPA is part of the International Quarter Pony Association (IQPA), which also began in the 1970s. The IQPA is the registry, while the NQPA is a membership organisation with an international subscription. The three organisations work closely together on registering breeding stock, and today there are over 3,000 registered Quarter Ponies.
Quarter Ponies in equestrianism
Versatile Quarter Ponies are at equally at home working on the ranch or giving displays of cow-cutting and roping in the arena. Both adults and children appreciate the breed's sturdiness, good sense and intelligence. They are a popular choice for pony club activities and trail riding. Many people find their strength and temperament make them a good choice for driving, too.